'Get Covered' tour aims to spike enrollment for Affordable Care Act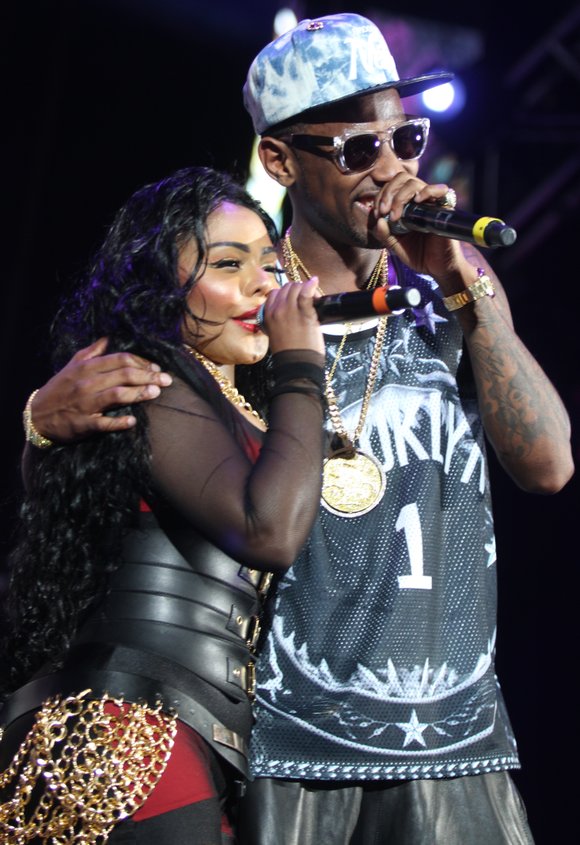 With the Affordable Care Act deadline fast approaching, national celebrities and community leaders have banned together to organize a "Get Covered" tour on Friday, March 28 to spike enrollment in New York City.
The one-day tour will travel to Brooklyn, Harlem and the Bronx, including a national press conference at Sylvia's Restaurant. Hip-hop legend Lil Kim and reality TV star Yandy Smith will headline the tour with recording artist Juelz Santana, NBA veteran Dahntay Jones, reality TV star Jennifer Williams, President of globalgrind.com and anti-gun violence activist Michael Skolnik, political strategist and co-founder and CEO of WEEN Valeisha Butterfield Jones, community advocate for the Bronx Michael Blake, civil rights activist Tamika Mallory, President of YP4C Brian Benjamin and human rights activist Marvin Bing.