NYPD reminds Harlem pedestrians to be careful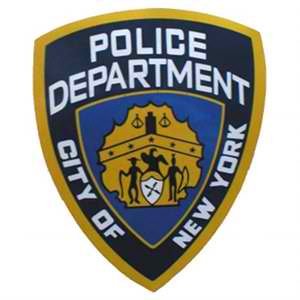 The 29th Precinct in Harlem NYPD is reminding pedestrians to be careful by handing out fliers along 125th Street. The campaign is a part of Commissioner William Bratton's Vision Zero to lower the number of pedestrian deaths by vehicles. The fliers will be handed out throughout the year.
The fliers remind pedestrians to wait for the walk signal before crossing the street, cross at intersections only, or wait to be directed by a traffic control device, police officer or other public safety official.