What crime have I committed?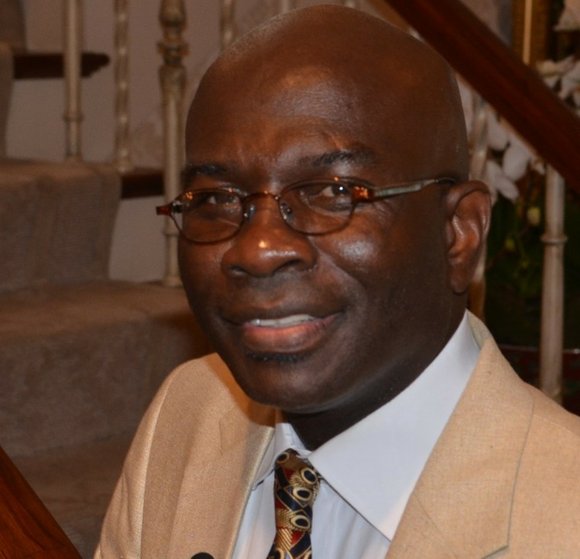 It is fundamentally flawed to penalize someone for free enterprise and free thought. Thinking about it objectively, how can we penalize one for thoughts rather than actions?
Furthermore, how can we penalize them for thoughts of promoting diversity, minority ownership and free enterprise-ideals that invigorate this country-not thoughts of crime? This radicalism shows that movies like "Minority Report" are not as fictionalized as we once imagined. It is imperative to recognize the difference between actual free thought and thought crime, to realize this confusion is happening in real life, in real time. Let us not dare doubt the belief systems currently in place or, even worse, dare to promote the core fundamental conservative ideals and values that built this land. Who should dare fail to wish this country a speedy return to the very values that placed America atop the world's pinnacle? But if I do, what crime is it that I have committed?
Are we not allowed to think for ourselves? Are we to be truly independent of government subjection? What crime is it that I have committed?
When taking a look at my track record, across the country, I have empowered countless minorities in the workplace. Enterprises I've founded and supported have provided invaluable experience for minorities. Those whom I have enabled over the years have received knowledge and power, and have formed their own sets of beliefs and ideals. This is how all Americans should be treated instead of being force-fed what the government deems best. What crime is it that I have committed?
In order to make a true change in terms of free speech and free thought in this country, we must take steps. These are steps of liberty and autonomy—a kind of independence only feasible when you have ownership. In my case, that stake is in media. Free speech is nonexistent unless the media is freely owned. When you are able to present thought-provoking questioning about the iron-handed grip the government has on the media, then things begin to heat up. All it takes for alternative thought is that seed of doubt planted by the ownership of broadcast. That step was taken when I purchased full powered broadcast television stations in Myrtle Beach, S.C., and Flint, Mich., under my new company, Howard Stirk Holdings LLC.
My ownership of WEYI-NBCTV, Flint-Saginaw, Mich., and WWMB-CWTV, Florence-Myrtle Beach, S.C., represents two of only three full-powered broadcast television stations licensed to African-American-owned companies in the United States today. My company, Howard Stirk Holdings, acquired and currently operates our stations using joint sales agreements and shared services agreements, which the FCC approved. Without the ability to enter into these joint sales agreements and shared services agreements, I would not have been able to own a TV station as a going concern.
The shared services agreements allow access to capital otherwise unavailable to me. As I have previously mentioned, access to capital and financing are the single largest obstacles to new entrant and minority ownership, and the shared services arrangements provide the only path over that obstacle. Manifestly, shared services agreements and joint sales agreements advance diversity, create opportunities and generally serve the larger public interest.