On the "A" w/Souleo: Why Danny Glover continues to support Venezuela
Souleo - | 3/31/2014, 12:28 p.m.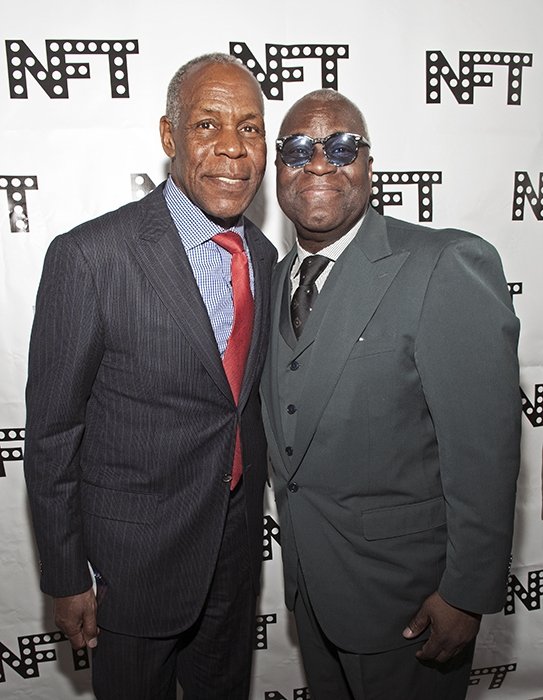 "The most important source of support and uplift happens between artists," she posited. "Collectively, the photographers that are carving out a visual culture for this nation are invested in illuminating a multi-dimensional Guyana. Because this has largely been absent the global community will respond to this new way of looking and thinking about this country."
There are also new perspectives emerging on how to promote and distribute music. From Jay-Z partnering with Samsung to give away 1 million copies of his latest album to Beyonce's "surprise" exclusive iTunes release to now music production team, Soulfinger's Life, Love & Passion high-end album. Soulfinger's project features recording artists such as Leela James, Syleena Johnson, Martin Luther, Kathy Sledge and more covering mostly obscure tunes from the late 1960's to the mid-1970's.
But you won't find this album available in digital form on iTunes or Amazon or in physical retail stores. It is released exclusively on Kickstarter in leather luxury packaging as a limited time only, hand-numbered collector's item. Traditionally Kickstarter has been used to raise funds for non-existing products or services. But the Soulfinger team has upended that approach to bypass fundraising and leverage the popular site as a distribution and test marketing platform. They believe this can be the start of a potential game-changer on the amount of dollar value music can command when presented in a unique package.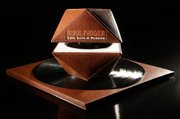 "The music industry has little to no variety on pricing," said Chris Hofbauer, co-founder of Soulfinger. "Instead of selling a maximum number of units we are aiming to limit what we're offering to something exclusive, limited in numbers, very valuable and at a higher price-point than usual. The old model is broken and people are getting more and more creative about how to release music."
---
The weekly column, On the "A" w/Souleo, covers the intersection of the arts, culture and entertainment scene in Harlem and beyond and is written by Souleo, founder and president of event/media content production company, Souleo Enterprises, LLC.