Brooklyn DA proposes new marijuana rules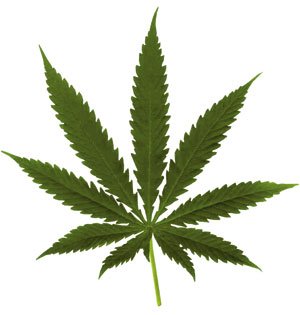 "Speaking only of Queens, the vast majority of low-level marijuana possession cases in Queens County result in adjournment in contemplation of dismal," said Kevin R. Ryan, director of communications for Queens District Attorney Richard Brown.
Gabriel Sayegh, New York state director of the Drug Policy Alliance, said: "This is a powerful step toward restoring fairness and equity in the criminal justice system. There's a growing national movement to end the failed war on drugs and enact sensible drug policies. Brooklyn is leading the way, and now it's time for the rest of the city and for Albany to act." 
"Small portions of marijuana should not be a criminal offense when for personal use and not distribution," said the Rev. Reginald Williams, president and CEO of Addicts Rehabilitation Center (ARC). "However, this provides family and the criminal justice system the opportunity for individualized interventions with licensed professional drug treatment programs such as ARC, which specializes in treatment, crisis intervention and in/outpatient drug rehabilitation."
Speaker after speaker reiterated how young people who are stopped by cops are often told to turn out their pockets or book bags, and if there is any marijuana in public view, what should be a summons now becomes a misdemeanor. Thompson's office states that this is illegal in itself, and there have been laws on the books saying that carrying less than 25 grams is not an arrestable offense.
Advocates cited the fact that arrests have dropped recently, but with the New York state Division of Criminal Justice Services saying that there have been just under 30,000 people arrested in the city for marijuana possession, it is not enough—especially because a 1977 state law states that possession of a small amount of marijuana cannot lead to an arrest and jail if it is not in public view.
Alfredo Carrasquillo said that he has been arrested for suspected marijuana possession more than a few times. A member of VOCAL-NY, he praised the plan. "DA Thompson's decision to end prosecutions for many low-level marijuana offenses is another important step in rebuilding community trust in New York's criminal justice system after years of racially biased stop-and-frisk policing. We hope that other DAs will follow Brooklyn's lead and adopt similar policies that will ensure fairness, save money and allow prosecutorial resources to be used where they matter most."
And we hope the NYPD is listening. In the Thompson memo obtained by the Amsterdam News, the office concluded that pursing a criminal case against someone charged with having a small amount of weed as the top count "does not advance public safety with fairness and justice, and indeed might well sabotage that goal."