John Lynch exits office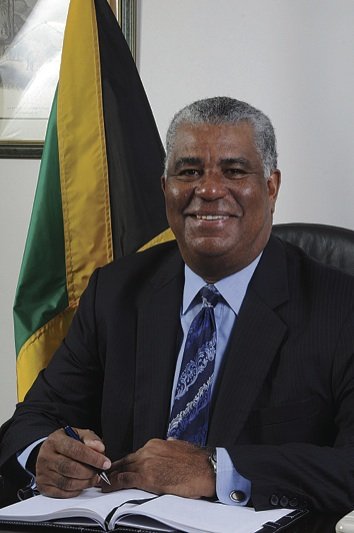 Jamaica (May 1)–John Lynch, Jamaica's director of tourism, is leaving office in a month's time.
Lynch, a former senior executive with Sandals Resorts International, served at the helm of the Jamaica Tourist Board for five and a half years, culminating with a record-breaking year in 2013 when, for the first time, the destination welcomed 2 million visitors in a calendar year.
"Serving as director of tourism has been a joy for me," Lynch said. "I could not have asked for a more supportive team, and even as we worked through the many challenges, we knew the destination would continue to grow. It is a firm foundation on which to build with new ideas."
During the period leading up to his departure, Lynch will work to maintain the smooth and continued flow of the organization's work and will assist with the search for a new director. Once that individual has been selected, Lynch will also help with the transition.
Chairman of the Jamaica Tourist Board Dennis Morrison said: "John Lynch has served the organization well. We are satisfied that he has made a significant contribution to the development of the tourism sector. We wish him every success as he moves on."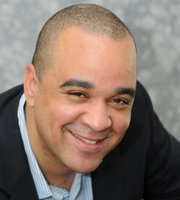 For more than 30 years, Lynch has been a steady force for many of the Caribbean's most visible travel brands, including destination Jamaica, then national airline Air Jamaica, Sandals Resorts, Beaches Resorts and the Royal Plantation group of luxury boutique resorts.
Rising from the tour business, Lynch has become one of the Caribbean's most influential and sought-after experts, a critical player in bringing worldwide attention and ultimately visitors to the region he knows so well. He began his travel career as general manager of JAM, a Jamaica-based tour company. Through partnerships with Intercontinental Hotels and the Maritz Travel Company, Lynch rapidly expanded JAM, making it one of Jamaica's leading ground transportation companies at that time and a precursor of today's destination management companies.
Lynch then began a 14-year association with the Jamaica Tourist Board. He joined as senior manager of trade services and was promoted to a regional manager based in Chicago before becoming deputy director of tourism, responsible for sales and marketing worldwide.