2014 NBA playoffs the best in history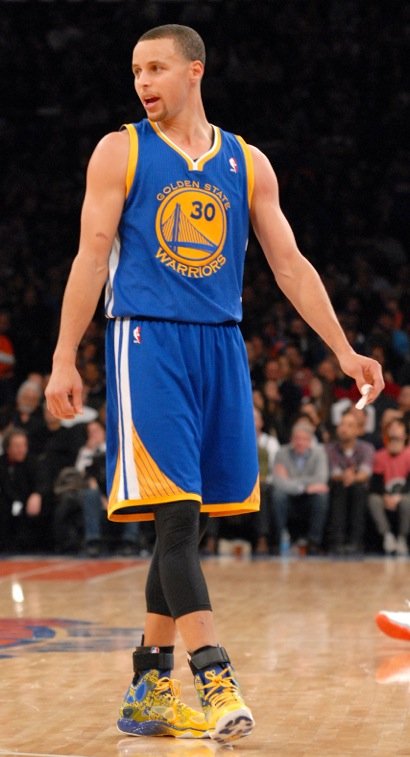 The opening round of the NBA playoffs has arguably been the most competitive and compelling first round in the history of the league, with the outlier being the Miami Heat-Charlotte Bobcats series.
The east's No. 2 seed swept the Bobcats 4-0, led by the unparalleled LeBron James. The Heat await the winner of the Brooklyn Nets-Toronto Raptors pairing.
The Nets and Raptors were tied at 2-2 when they met in Toronto last night (Wednesday). The Nets' fourth quarter offense has been inconsistent, which cost them a chance to go up 3-1 in Brooklyn on Sunday. The younger, seemingly hungrier Raptors are at worst guaranteed a Game 7 on their home court.
What was evident in the Washington Wizards' 4-1 dismantling of the offensively challenged Chicago Bulls is that the backcourt duo of John Wall and Bradley Beal has emerged as debatably the best young tandem in the association.
In the Eastern Conference's final matchup, the Indiana Pacers have proven to be uninspired, dysfunctional and mentally fragile as they stare at elimination tonight in Game 6 versus the Atlanta Hawks. The No. 1-seeded Pacers have looked feeble against the eighth-seeded Hawks. Down 3-2, the Pacers must summon pride will if they want to avoid the most embarrassing first round ouster ever of an NBA top seed.
In the west, despite owner Donald Sterling, the Los Clippers took a 3-2 lead into Game 6 tonight (Thursday) versus the Golden State Warriors in Oakland. Up 3-1 behind dynamic point guard Damian Lillard and forward LaMarcus Aldridge, the Portland Trailblazers sought to close out the Houston Rockets on the road last night.
The physicality of the Memphis Grizzlies has no doubt hampered the NBA's regular season scoring leader Kevin Durant. As a result, the No. 7-seeded Grizzlies are poised for a series upset over the second-seeded Oklahoma City Thunder, leading 3-2 with Game 6 tonight in Memphis. The teams have played a playoff record four straight overtimes.
The No. 1-seeded San Antonio Spurs are also struggling with a much lower seed. They were tied with the seventh-seeded Dallas Mavericks 2-2 when Game 5 tipped off in San Antonio last night.