Arturo O'Farrill tributes father's Afro-Latin jazz legacy
On the "A" w/Souleo
5/8/2014, 5:12 p.m.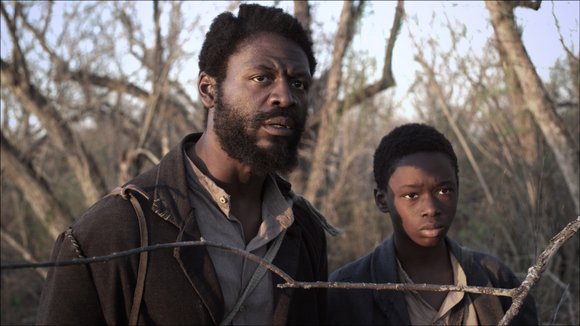 Scott—who won a 2013 SXSW Special Jury Prize for his performance—believes that the film parallels socio-economic issues within today's climate for Black men. "Men of all races, but specifically, male African-Americans, are in an inner-city cycle of seeking a means of survival, as are Will and Marcus. They earn survival funds, which pale in comparison to whomever owns the business by which they're enslaved, much like large corporations today. They face criminalization, they face imprisonment, they face having the right to vote taken away from them and they face the cycle of degradation brought upon them," he said.
It is in the depiction of Nate and Will's relationship that Scott hopes audiences will find a model for parenting, mentorship and leadership skills needed to overcome class and race issues. "The relationship of Nate and Will speaks to the importance of having positive male influences for young men and the responsibility of adult men to provide them with the knowledge, skills and education to build and become men."
For screening dates in select cities click here.
---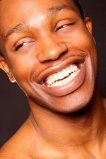 The weekly column, On the "A" w/Souleo, covers the intersection of the arts, culture entertainment and philanthropy in Harlem and beyond and is written by Souleo, founder and president of event/media content production company, Souleo Enterprises, LLC.