Former Queens councilman Leroy Comrie announces senate bid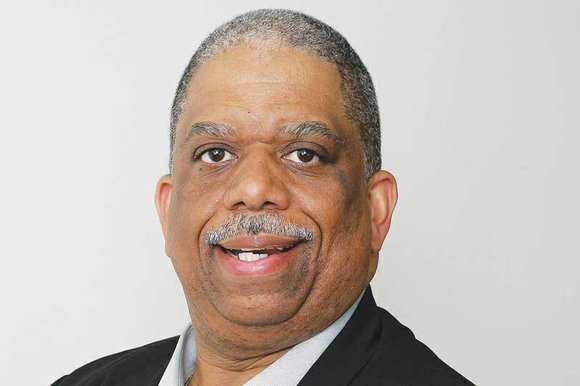 Leroy Comrie has announced his candidacy for state senator of New York's 14th Senatorial District, which is currently occupied by disgraced state Sen. Malcolm Smith. The former councilman formerly represented the 27th Council District in Southeast Queens from 2002 until 2013. He most recently served as Queens deputy borough president, also served as deputy majority leader of the City Council and chairman of its Queens delegation while in the City Council.
In 2013, Smith was arrested by the FBI on federal corruption charges while attempting to secure a spot in the New York City mayoral race as a Republican. Last year, Comrie had plans to run for Queens borough president but dropped out of the race.