Norm Lewis: First Black phantom on B'way!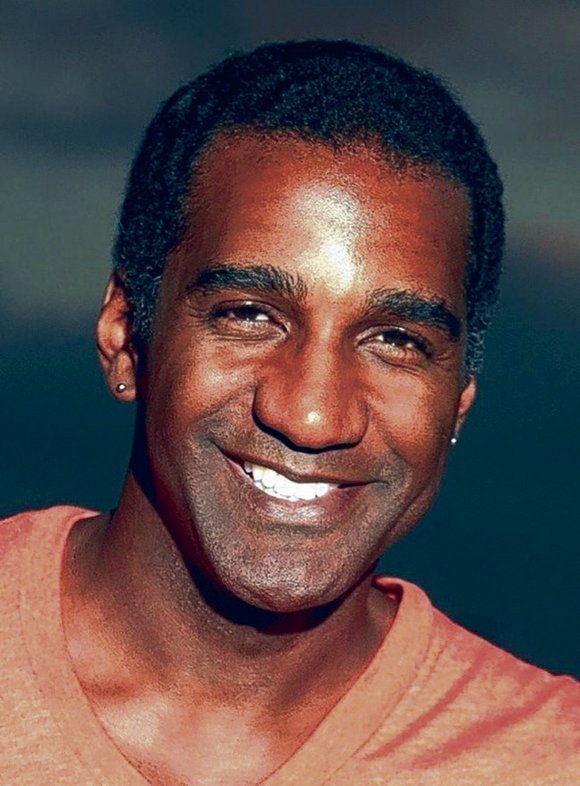 History will be made with the longest running show in Broadway history, "Phantom of the Opera," when for the first time on a Broadway stage, an African-American actor—Norm Lewis—will step into the lead role as the Phantom. Lewis has a phenomenal stage presence and was last seen on Broadway starring as Porgy in "The Gershwins' Porgy and Bess." Lewis was excited about this historic opportunity and recently spoke with the AmNews about it. Please enjoy the Q– and–A that follows.
AmNews: How did it end up that you were offered the role of the Phantom of the Opera on Broadway?
NL: Well, for years I have been asked in interviews, what are my dream roles, and Phantom was always part of my list. Just last November, I was on a panel talking about the business in D.C. at the Kennedy Center, and also on that panel were two men who have been with the show a number of years in supervisory roles. And when the current Phantom, Hugh Panaro, put in his notice, they thought it would be a great idea to bring me in and sing for Hal Prince, the director, and Cameron Mackintosh, the producer. And the rest is history.
What other Broadway lead male roles have you held? John, "Miss Saigon"; Jake, "Side Show"; Billy Flynn, "Chicago"; Javert, "Les Mis"; King Triton, "Disney's The Little Mermaid"; and Porgy, "The Gershwins' Porgy and Bess."
What is the challenge to this role? It is a very physical show, and the fact that I have to come in early and stay late to deal with the intense makeup. Plus, it's vocally demanding.
What does getting this opportunity mean to you? Well, it's a dream come true, but I also feel that my presence will help with future casting of minorities. Not only for this role, but for other shows that have a very universal theme—shows that don't necessarily deal with race. There have been great strides made in casting over the years, but this is meaningful because I am the second African-American to play this prestigious role, Robert Guillaume being the first, and I am the first to play it on Broadway.
What does it mean to follow behind a thespian of that caliber? I have always admired Guillaume's talent—knowing him first from television and film, but later discovering that he is an amazing singer. I first heard him sing on a cassette tape—remember those tapes of the Black version of "Guys and Dolls." He was the character Sky Masterson, and I was blown away by that. Then I saw him on a TV special of the show "Purlie" with Melba Moore, and finally getting a chance to see him live on Broadway in a show titled "Cyrano the Musical." Amazing talent!
When are you slated to take over the role? My first show will be May 12.
What dynamic do you bring to the role? I'm Black. And I say that because there's something already being said without having to say it. In a way, it's kind of a social statement in the fact that this man is trying to make a presence in a world that he feels doesn't accept him. And being a minority, there are certain times when you do feel that you have to make your presence known or you will be left out or shunned. With this particular character, he is disfigured and wears a mask to hide that imperfection.