Norm Lewis: First Black phantom on B'way!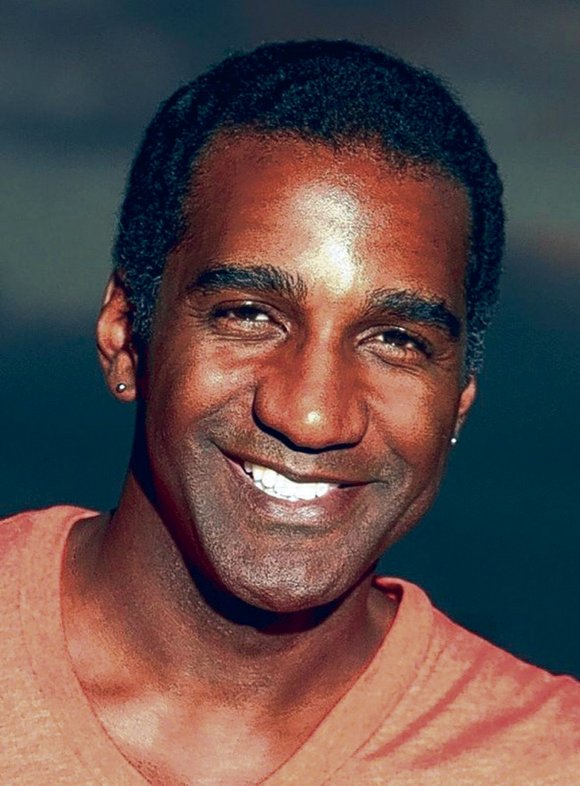 In addition to being the first African-American actor to play the Phantom, you are also working on a one-night-only concert coming up in June at Carnegie Hall. Tell me about your project, Black Stars of the Great White Way.
I am very excited about this event! Chapman Roberts and I are producing a show that celebrates African-American men who have made a mark on Broadway! It started from Chapman having the idea of having a picture taken of a mass group of anyone African-American who has worked on Broadway—whether backstage, onstage, front of house, writers, producers, composers, lyricists, etc. He sent an email and made a couple of phone calls to a few people and told them to spread the word. In September of 2011, over 500 people showed up at the Red Stairs in Times Square. It was beautiful!
I had been thinking of putting together a celebration of Black men after being approached by young African-American men in high school and college. They would stop me and tell me that I was an inspiration to them, or seeing me and a few of my fellow Black colleagues that have played significant roles on Broadway was the reason they were interested in this industry. And that got to me. I started thinking of the Black men who inspired me and wanted to somehow celebrate these men! I approached Chapman with this idea and it has just snowballed from there. The anticipation is electric,and so many people want to be a part of this event!
Why is putting together a show like this important? You will not only get great entertainment, you will learn about a wealth of history and the major impact that Black men have made in making Broadway what it is today. Social, political, racial—just things I have found out that are jaw-dropping, inspiring and, most of all, entertaining. It will be a fantastic evening!