Sylvia P. Woods Way' street-naming ceremony
5/15/2014, 2:18 p.m.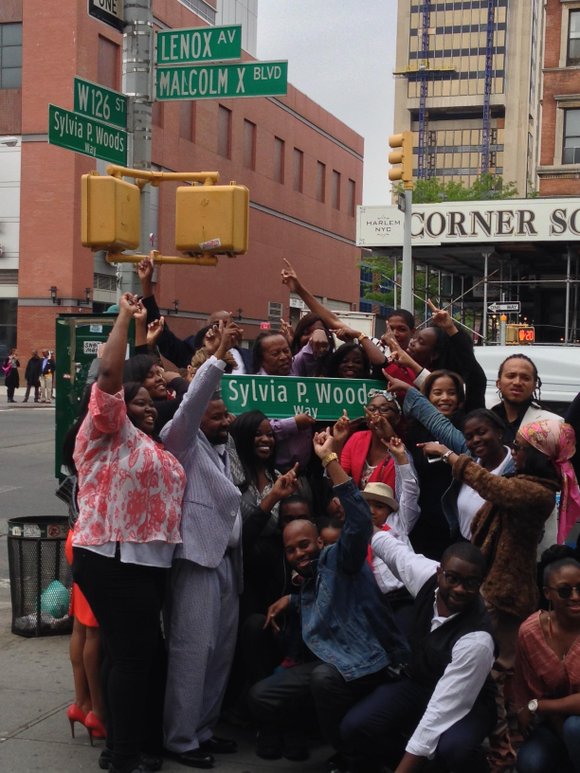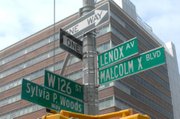 Sylvia Woods, the Queen of Soul Food, has her Harlem street (the corner of 126th Street and Malcolm X Boulevard) named after herself. "Sylvia P. Woods Way" is the new name. The Harlem icon, who passed away in July of 2012, was honored in a ceremony on Wednesday, May 14 outside her famed restaurant for her outstanding contributions to the Harlem. M&T Bank made a special presentation to the Sylvia & Herbert Woods Scholarship Fund.