Oliver Brown was more than a footnote in history
Herb Boyd | 5/22/2014, 11:08 a.m.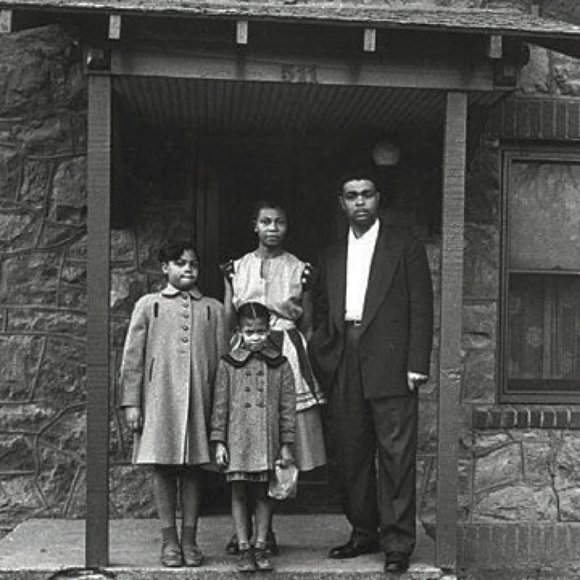 Sixty years ago this week, in 1954, the nation witnessed the Supreme Court decision Brown v. Board of Education that supposedly brought an end to segregated schools. But the proviso of "all deliberate speed" from the first ruling has never seen the foot put to the pedal these many years later. According to a recent report, schools around the country are more segregated than they were when Linda Carol Brown was a student and her father the lead plaintiff. And until residential patterns and income equality are the law of the land, we can expect little change.
While many people are aware of the brave little girl who became famous because of that monumental case, very little is known about her father, Oliver Leon Brown. He became the lead plaintiff only because his name appeared first alphabetically, and the legal strategy the lawyers proposed required a Black man at the top of the roster. The lawyers with the national chapter of the NAACP also believed that having Brown at the head of the roster would be better received by the U.S. Supreme Court justices. The 13 plaintiffs were Oliver Brown, Darlene Brown, Lena Carper, Sadie Emmanuel, Marguerite Emerson, Shirley Fleming, Zelma Henderson, Shirley Hodison, Maude Lawton, Alma Lewis, Iona Richardson and Lucinda Todd.
Activities
Find out more: Perhaps the most important thing to find out about Brown v. Board of Education is the extent to which many of its goals have not been met. Take a look around your school to see if it is as segregated as the reports suggest some 60 years after the decision. You don't need a book or research material for this assignment.
Discussion: Along with segregation are the terms integration, desegregation and separation, and a broad discussion of the each of them should bring some interesting results on how they intersect and are radically different.
Place in context: Brown v. Board of Education became the law in 1954, and it is often seen as the ruling that made Plessy v. Ferguson obsolete. How much time went by between these two historic decisions? Were these decisions the outcome of the times in which they occurred?
Linda Brown was only 8 years old, but she made history after her father decided he was tired of having to take his daughter miles away to a school when one was much closer to his home in Topeka, Kan.
Oliver Brown was a minister who grew up in Topeka and later attended Washburn University. He was an assistant pastor at St. Mark's AME church with three children when he challenged the state's school segregation laws, and his case was joined with others with similar complaints en route to the Supreme Court.
During their appearance before the court, each plaintiff was given an opportunity to testify. When he was questioned by attorney Charles Bledsoe, Oliver Brown appeared to be very nervous on the witness stand and repeatedly had to be asked to raise his voice. It took some coaxing, but he finally became very audible and forceful.