Bahamas has new tourism chief
Caribbean Connection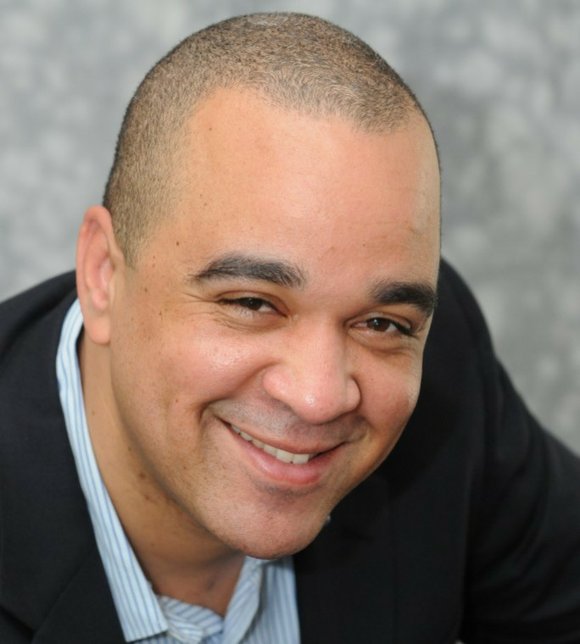 NEW YORK (May 29, 2014)—Joy Ann Jibrilu is the new Director General of Tourism of the Bahamas, replacing 30 year-tourism veteran David Johnson, who will become the new chief executive officer of the Hotel Corporation of the Bahamas and lead that organization's transition to the Tourism Development Corporation.
This organizational restructuring comes amid the Ministry of Tourism's aggressive marketing campaign to reposition the Ministry of Tourism to be more responsive to increased global demands and changing trends within the global tourism market to increase airlift, inventory, new tourism plants and room nights in the Bahamas.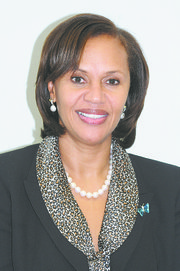 Jibrilu is the current director of the Bahamas Investment Authority within the office of the prime minister. In that capacity, she was instrumental in the invigoration of the tourism plant, brand and product—specifically, the joint venture between Sunwing of Canada and Hutchison Whampoa in Grand Bahama, the Eleuthera Cove project, Resorts World Bimini, Albany and Mahogany projects in Southwestern New Providence and the expansion of Club Mediterranean in San Salvador, El Salvador.
Called to the Bahamas Bar in 1989, this barrister-at-law served as legal advisor in the Ministry of Finance during 2007 and 2008 and as a consultant to the Ministry of Financial Services and Investment between 2005 and 2007. She served as a director on several boards, including the Securities Commission of the Bahamas, the Bahamas Financial Services Board and the Domestic Investment Board.
The new director general will be supported by a team of talented Bahamian professionals, including Ellison "Tommy" Thompson, the current deputy director general of tourism who will now assume responsibilities for global marketing.
The Ministry of Tourism has initiated a bold and aggressive program to increase its market share by 4 to 5 percent by tapping into markets in North America, Latin America, Europe, Asia and the Caribbean.
Tourism Minister Obie Wilchcombe has assigned experienced Bahamian professionals throughout the world as the ministry generates awareness of the Bahamas and cultivates relationships with airlines, tour operators and travel agents—all designed to increase traffic flows into the Bahamas to generate greater economic returns.