Take me with you: Must-have travel necessities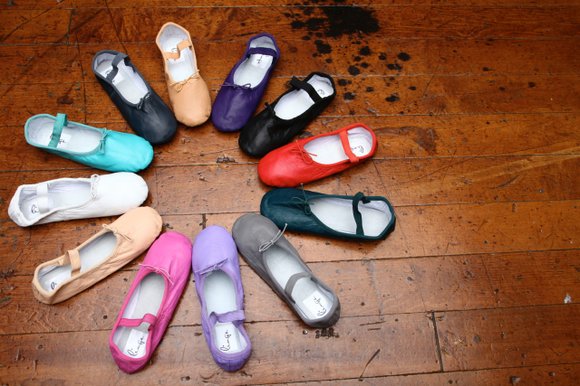 There are so many great travel-related clothing and accessories, gadgets, products and more on the market today that it is often hard to know which ones would be of benefit, whether sojourning to faraway lands or close to home. Nevertheless, I have found a few lately that are not only highly functional but also stylish as well and, in some cases, have helped me travel a lot lighter.
SUN PROTECTION FROM SUNTEGRITY
Even though the weather has changed from summer to fall across much of the U.S., there are still destinations where it remains warm almost year-round. There are oodles of us who travel abroad to sunny destinations at any given time. In doing so, good sun protection is always at the top of my mind. That's where Suntegrity Unscented Body Sunscreen comes into play.
Providing SPF 30 protection, this mineral sunscreen offers broad-spectrum defense without the use of harsh chemicals, including chemical UV absorbers. I love it because it goes on evenly, has only a faint scent (great for folks like me with asthma), is non-greasy and loaded with antioxidants such as pomegranate seed oil and green tea extract. It's suitable for use by the entire family. The company also offers a variety of other body and face sun protection products. www.suntegrityskincare.com
MO MONEY? NO PROBLEM!
Keeping all of your money, credit cards and passport and other travel documents together and organized can be a challenge, particularly for the fellas who prefer to travel much lighter than the ladies and who, unlike us, don't have the benefit of space in a purse. That's where great travel items from the Wallet Shoppe can help.
Billed as "a one-stop destination for amazing men's wallets with style," the Wallet Shoppe offers several different options for the busy and stylish man on the go that are perfect for both your front and back pants or jacket pockets. Among them are the Slim Sleeve, Note Sleeve and TGT (Tight) wallets, all slim and simultaneously roomy with unique functionality and high quality. Male travelers can also get good use out of the Passport Sleeve by Bellroy, with a few extras such as a small pen for custom forms or paperwork, as well as a pull-tab for quick and easy access to other documents. www.thewalletshoppe.com
FRESH AND FLAT
In addition to the dilemma of deciding which shoes to take on a trip, one that will involve several different settings—a casual day trip, business meeting, evening cocktail party, etc.—is the stress of trying to fit them all in your travel bags. So I was delighted to come across Linge Shoes ballet flats. To say that they are compact and flexible is an understatement, as they are the smallest shoes I have ever owned. I can even fold or roll and conveniently drop them in my purse to replace whatever I've been wearing along the way anytime.
At first I thought I might look like a dancer wannabe in these chic ballet flats, but now I love them! Worn with or without the customary elastic front tie—it can be discreetly and comfortably tucked under your foot—they are made from top-quality genuine leather, come in 12 gorgeous colors and can be paired with almost any outfit. www.lingeshoes.com