Loretta Lynch nominated as next U.S. Attorney General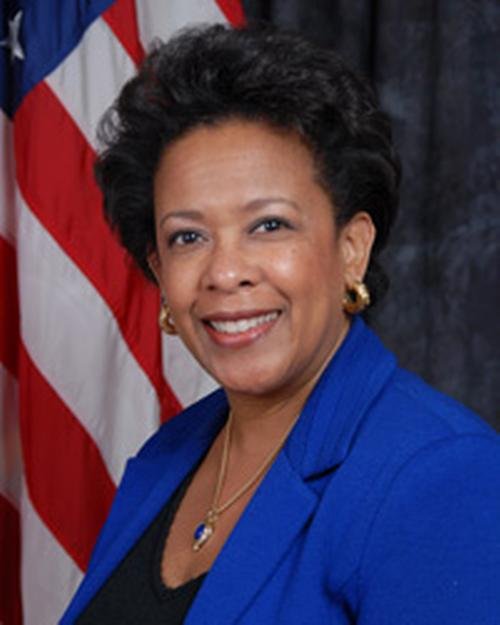 President Barack Obama nominates U.S. Attorney Loretta Lynch as U.S. Attorney General replacing Eric Holder.
The announcement was made at the White House on Saturday. In his remarks, the President said Lynch was more than qualified for the job.
"Throughout her 30-year career, she has distinguished herself as tough, as fair, and independent lawyer who has twice headed one of the most prominent U.S. Attorney offices in the country," Obama said.
If confirmed, Lynch would be the nation's first African-American female U.S. Attorney General.
Lynch currently serves as U.S. Attorney for the Eastern District of New York. She is notable for overseeing the the prosecution of the NYPD officers who were convicted in the police brutality assault of Abner Louima in 1997.
In 1999, she was nominated by President Bill Clinton to serve as the United States Attorney for the Eastern District of New York. President Obama nominated Lynch to serve again in the same position in 2010.
She recently made headlines when her office indicted Staten Island Congressman Michael Grimm on 20 counts including fraud, federal tax evasion, and perjury.
A native of Greensboro, N.C., she earned her Bachelor's and law degrees from Harvard University.