Homegoing details for Jonathan Hicks
11/13/2014, 3:05 p.m.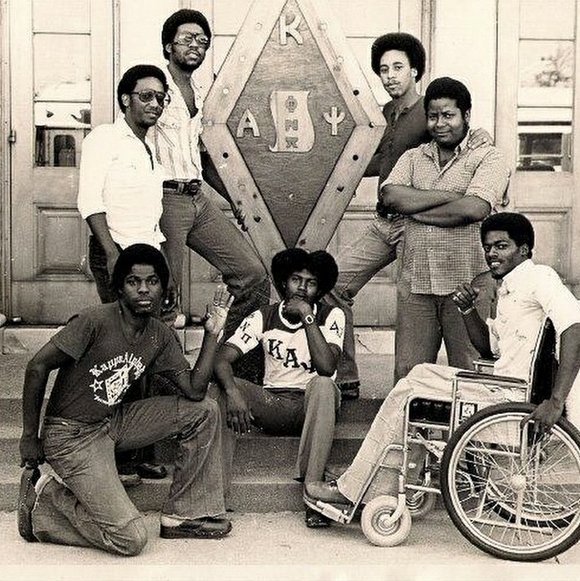 A wake will be held for the late Jonathan Hicks Friday, Nov. 14, at Bethany Baptist Church, located at 460 Marcus Garvey Blvd. in Brooklyn. Visitations will be allowed from 4 p.m. to 7 p.m. The Kappa Alpha Psi service will begin at 7 p.m., and the wake proper will begin at 7:30 p.m. Funeral services will be held Saturday, Nov. 15 at the Abyssinian Baptist Church, located at 132 Odell Clark Place in Harlem. The final viewing begins at 9 a.m. and the Celebration of Life service will begin promptly at 10 a.m. The Rev. Calvin O. Butts III will officiate at the service and deliver the eulogy.