Nicki Minaj lands 56th hit on R&B/ hip-hop top 100
Jordannah Elizabeth | 11/13/2014, 4:09 p.m.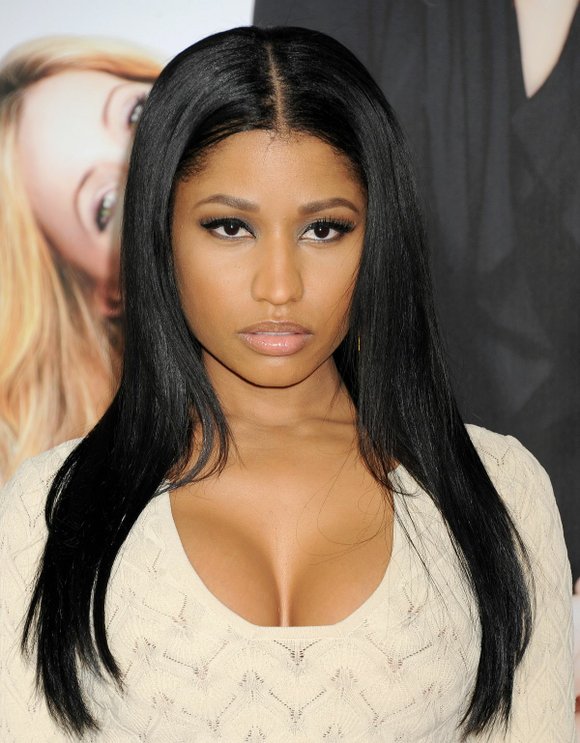 Hip-hop star Nicki Minaj, who graces the current cover of Billboard magazine, is experiencing unprecedented success in her skyrocketing music career. Billboard announced that she has earned her 56th hit on the R&B/hip-hop charts this week with her new song, "Only," which features Lil Wayne, Drake and Chris Brown. Although she has an all-star hip-hop cast of musicians on her track, Minaj is the absolute star, creating a consistent string of tracks that are adored and supported by her legions of fans.
Billboard reported, "'Only' … debuts at No. 16. The hot shot debut extends Lil Wayne's record for most top 20s on the chart (56), while breaking Drake out of a three-way tie for second-most top 20s (with Jay Z and R. Kelly), to 47. Minaj enters R&B/hip-hop digital songs at No. 1, moving 76,000 downloads in its first week (according to Nielsen SoundScan), her fifth No. 1 on the list. 'Only' was streamed 513,000 times during the tracking week, with U.S. Spotify plays totaling 113,000."
"Only" is the most recent single to be released from her upcoming album, "The Pinkprint," due for official release Dec. 15.