Community Affairs Calendar 11/20-11/26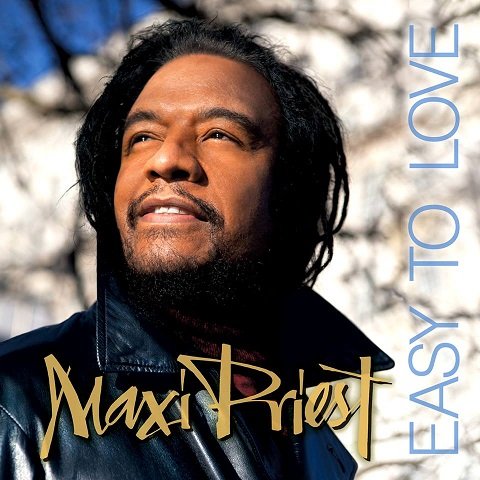 Greetings! President Barack Obama has announced that Stevie Wonder, Meryl Streep, Tom Brokaw and 16 others will receive the Presidential Medal of Freedom at the White House Nov. 24 for their achievements and accomplishments. The medal is the highest honor granted to civilians in the United States and recognizes contributions to U.S. security, world peace and cultural achievement.
The founding member of pioneering hip-hop group the Sugarhill Gang, "Big Bank Hank," passed away Nov. 11 in New York City. Henry Jackson, 57, succumbed to kidney complications after a battle with cancer. Master Gee, Wonder Mike and Big Bank Hank performed the first rap song to become a Top 40 hit with the Sugarhill Gang's "Rapper's Delight" in 1979.
THEATER
"Lift," written by brilliant African-American novelist Walter Mosley ("Easy Rawlins"), features two trapped, young African-American strangers trying to figure out an escape while they discuss issues of culture, race and sex. The show takes place at the 59E59 Theaters, 59 E. 59th St., between Madison and Park avenues, now through Nov. 30. For more information, call 212-279-4200 or visit 59e59.org.
Woodie King Jr.'s New Federal Theatre kicks off its 45th season with Karimah's "Accept 'Except' LGBT NY," a tale about gay rights from slavery to modern day, directed by Tony Award winner George Faison and performing at the Castillo Theatre, 543 W. 42nd St., now through Nov. 23. Tickets can be ordered through www.castillo.org or by phone at 212-941-5800. Visit www.newfederaltheatre.com or call NFT at 212-353-1176.
"Self Made Man: The Frederick Douglass Story," a new play written and performed by Phil Darius Wallace, has its world premiere off-Broadway at the ArcLight Theatre (152 W. 71st St.), beginning Tuesday, Nov. 18, with its opening set for Monday, Nov. 24. The production is adapted from the writings, speeches, letters and autobiographies of Frederick Douglass. Call 866-811-4111 or visit frederickdouglasspla.com for more information.
Vy Higgensen's musical "Alive! 55+ and Kickin'" is at the Dempsey Theater, 127 W. 127th St. in Harlem. For tickets and information, call 212-868-4444 or visit smarttix.com or www.mamafoundation.org.
"Motown: The Musical," with book by Berry Gordy Jr., is now playing at the Lunt-Fontanne Theatre, 205 W. 46th St., between Eighth Avenue and Broadway. For tickets, visit ticketmaster.com or motownthemusical.com.
The Schomburg Center for Research in Black Culture, Changing Perceptions Theater and the Creative Collective have announced that "Homage 3: Illmatic," an original play by Shaun Neblett, will be performed Saturday, Nov. 22. The show takes place at 8 p.m. (doors open at 7:30 p.m.) at the Schomburg Center, 515 Malcolm X Blvd. at 135th Street. "Homage 3: Illmatic" comes out of the spirit of Nas' debut album, arguably one of the greatest hip-hop albums of all times. For tickets and more information, visit h3illmatic.com.
MUSIC
B.B. King Blues Club, located in the heart of Times Square, presents Mint Condition Saturday, Nov. 20, and George Clinton of the Parliament-Funkadelic Friday, Nov. 28. Call 212-997-4144 or visit bbkingsblues.com or wbls.com for more information.
Superstar Patti LaBelle, with special guest Will Downing, performs at the New Jersey Performing Arts Center Friday, Nov. 28 at 8 p.m. For tickets, call 1-888-GO-NJPAC or visit njpac.org. LaBelle and Downing will also appear at NYCB Theatre at Westbury Saturday, Nov. 29 at 8 p.m. Tickets for that show are available on ticketmaster.com, by calling 516-247-5200 or by visiting the Westbury box office, 960 Brush Hollow Road, Westbury, N.Y. 11590.