Winter coat styles for men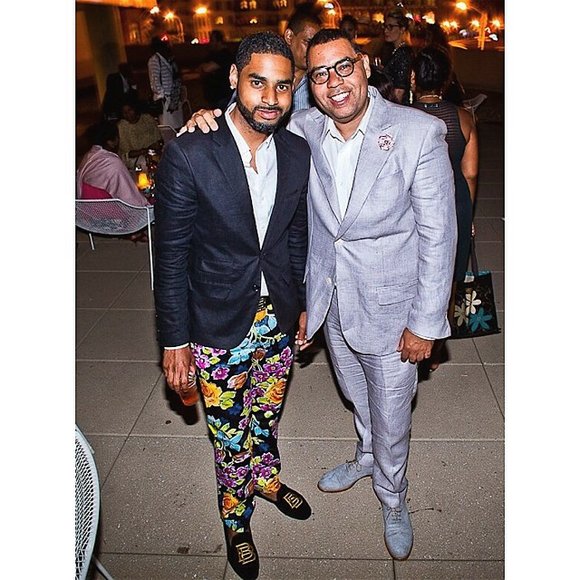 Just in time for this cold weather, Harlem Haberdashery harbors a limited edition leather coat in the 5001 Flavors Collection that's currently in the store. For the look, think dapper, debonair and, yes, "fly." In this coat, you will look stylish yet feel warm. Harlem Haberdashery Boutique also stocks a unique collection of fashion, accessories and gifts for men and women.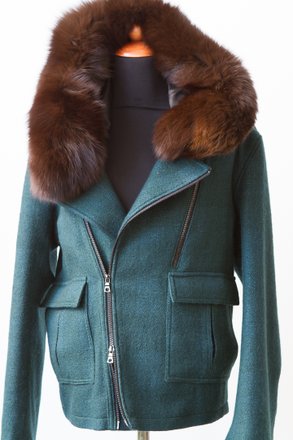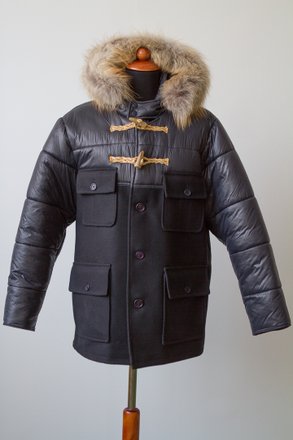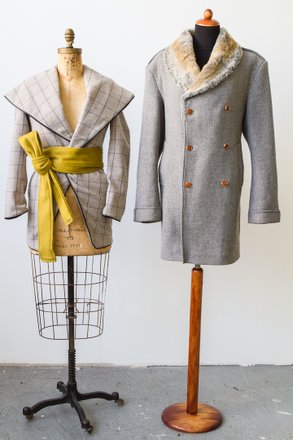 Guy Wood, creative director of Harlem Haberdashery, is an innovative fashion creator and well-respected businessman. His clothes are impeccably tailored. Utilizing the best fabrics, leathers and the finest details, his trend-setting creations have been an integral component contributing to the popularity and appeal of many artists, both established and new. Born and raised in Harlem, N.Y., Wood grew up during the explosion of hip-hop culture, and his clothes are inspired by the late Notorious BIG. Wood designs for some of the biggest pop culture stars, including Alicia Keys, Jay Z, LeBron James, Kim Kardashian and many other entertainers. As head designer of 5001 Flavors, Wood has helped to define trends and has motivated markets with his custom creations.
In order to expand the company, he collaborated with his eldest son, Guy Wood Jr. (Black Billionaire), brother-in-law Kelly Burnett (Dead Couture) and honorary family member Louis Johnson. Together, the dynamic trio will take the company into the future.
With this new retail expression of 5001 Flavors, Wood is involved in every creative aspect of the brand and retail location. At Harlem Haberdashery Boutique, he handpicks every designer and selects interior decorating for the retail location's displays. Wood's genuine love of fashion, color and detail are quite evident.
Wood has been featured in Racked.com, Fashion Manuscript, Ebony.com, Harlem, A Fashion Friendly Guide and other outlets. This line was a huge hit during its Fashion Week presentation in the Harlem Fashion Row lineup. Today, the 5001 Flavors collection is sold exclusively at the Harlem Haberdashery Boutique.