Remembering Herman Ferguson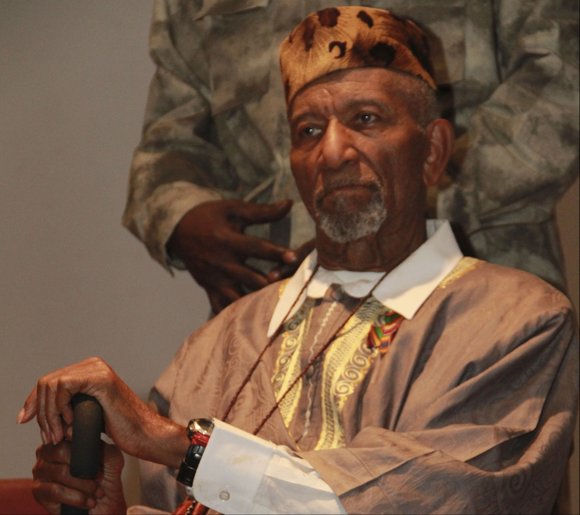 "OK, baby, I will see you later," said Iyaluua Ferguson as she walked alongside the hearse carrying her husband, Herman, down the drive of their North Carolina home.
Herman Ferguson was never a braggadocio. But Thursday, Sept. 25—when the 93-year-old lifelong international activist made his transition—there was not one, but two rainbows in the sky over Brooklyn.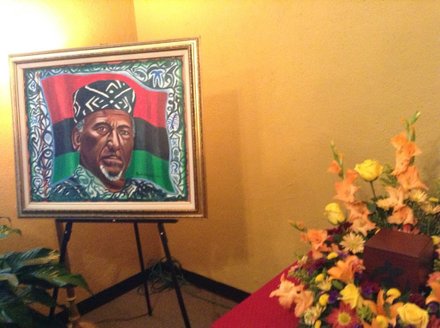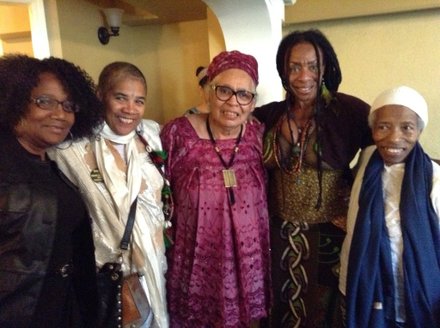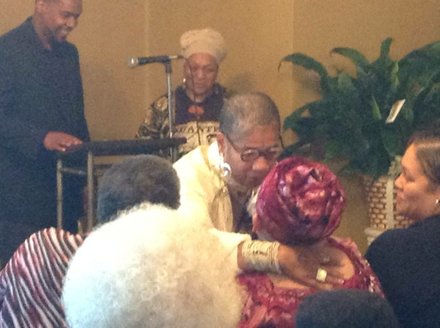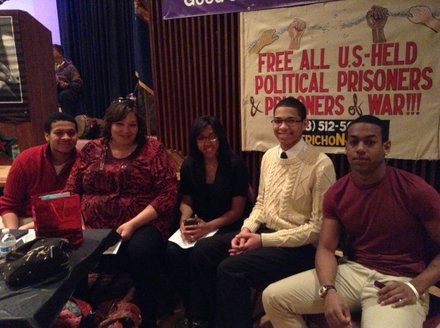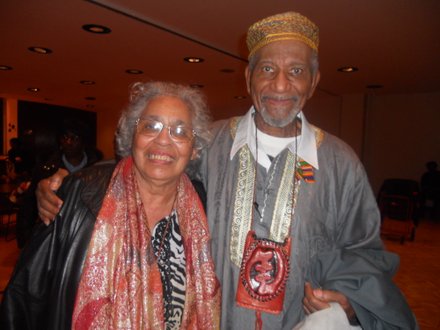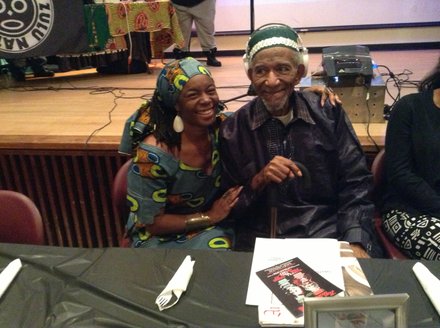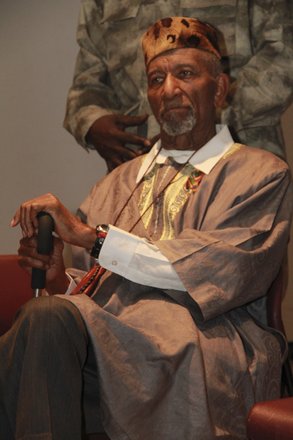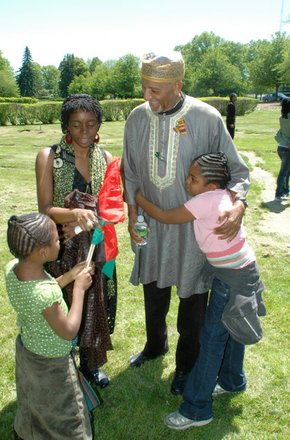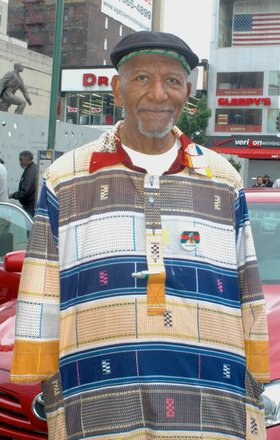 "My father lived a long, productive life," Michael Ferguson told the Amsterdam News. "All of the things he did were driven by his love for his family and the community. His legacy is incredible."
Dequi Kioni-sadiki, host of WBAI's "Where We Live," told the AmNews of Ferguson's passing shortly before 4 p.m. Thursday, "Herman made his transition at about 2:50 p.m. He was surrounded by family, and he was at peace."
Mama Iyaluua Ferguson broke the news to the rest of the world via Facebook later, saying, "It is with great sorrow and sadness that I tell the Black Nation that my beloved husband and comrade of 47 years departed this earthly plane and joined the ancestors this afternoon Thursday, September 25. Herman is loved and will always be loved. Herman is missed and will always be missed."
Michael Ferguson said that there will be a memorial service held by the Steven Lyons Funeral Home in Raleigh, N.C., Saturday, Oct. 4. There will be car and van loads of people leaving the tristate area to attend what is likely to be a powerful and moving homegoing. 
A distraught Zayid Muhammad and Dequi Kioni-sadiki, key members in the Malcolm X Commemoration Committee, spoke sadly on the passing of the founding chairman.
Never awaking from a deep two-day sleep, Ferguson was surrounded by his wife, family members and long-time activist Pam Afrika. Kioni-sadiki said that his final breath was peaceful.
"We have lost an enormous freedom fighter and a great man in Herman Ferguson, a pioneer of the New Afrikan nation, a man whose entire life has been devoted to the liberation of our people," said Kioni-sadiki, noting that he was "a man of commitment, great courage and principle, a man who had no price and no fear, who we could all emulate, just like so many have emulated Malcolm himself, and not go wrong."
"Rest in peace, Colonel. My great-grandfather was one of the strongest men I have ever known," Jarrett Blaize posted on Facebook on the evening of Herman Ferguson's transition. "I am saddened that you are gone, but I know you will always be with me in spirit. Love you, Colonel."
A stoic constant on New York's vibrant Black liberation scene, in 2009—with some reluctance—Ferguson left the beloved city for the quieter and less stressful environs of his native state.
Iyaluua Ferguson told the paper that he passed from congestive heart failure and cardiomyopathy. "The last time he was in the hospital in March, the doctors said that they didn't want to release him to go home, but to a nursing facility," she told the AmNews. "MXCC gave us a trip to Florida. We had a nice five days, and then we came home. He was happy we took that vacation. He knew that his heart was weakening. For the last three months, he was in a transition program."