Shonda Rhimes enjoys great success with ABC's 'Night of Rhimes'
10/2/2014, 2:54 p.m.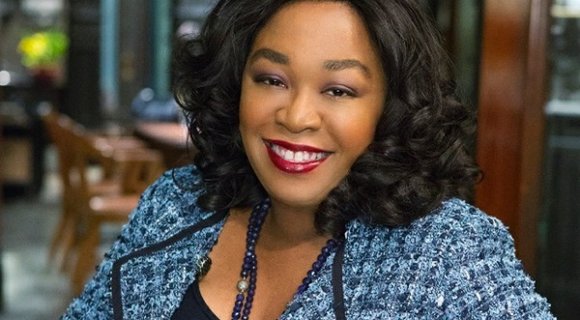 Powerhouse executive producer and television writer Shonda Rhimes has three television shows that premiered with huge audiences Thursday night. Her longest running show, "Grey's Anatomy," attracted more than 10 million watchers, while her intensely addictive sophomore ABC show "Scandal" drew 12.2 million watchers.
The impressive numbers drawn by this African-American television genius did not stop there. Rhimes stands as the executive producer and main promoter for her new series, "How to Get Away with Murder," starring Viola Davis, which aired to an amazing 14 million watchers.
Thursday night has been affectionately coined ABC's "Night of Rhimes." Rhimes has broken the glass ceiling for women and minorities in mass media and has found the secret to serial success. Two out of three of her shows star Black women who are portrayed as complex, brilliant women, giving television a new face and a new norm.
Tune in to ABC Thursdays to experience the addictive and penetrating television shows that come from the vision and talent of Rhimes.