Lillian Roberts to step down from DC 37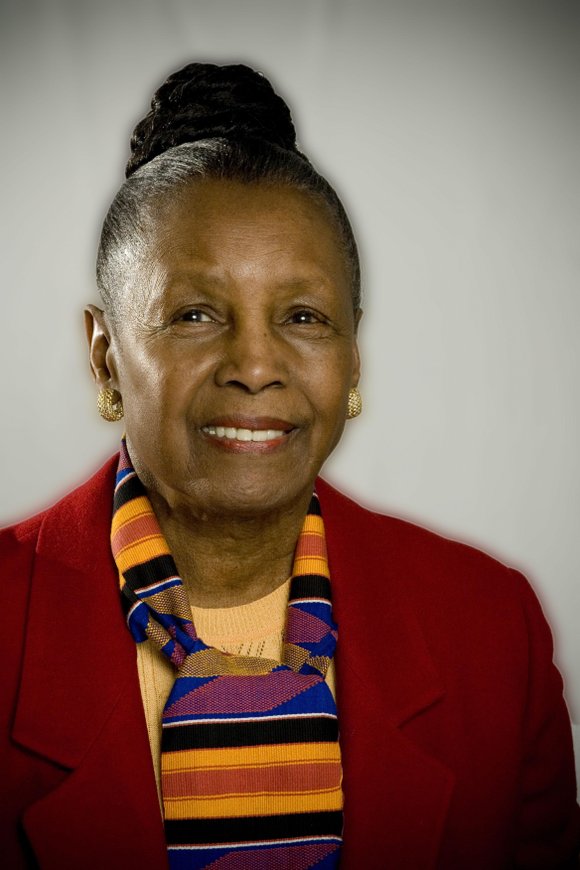 After 60 years of service to the labor movement and having served as president of the largest public union in New York City, District Council 37 President Lillian Roberts has announced her resignation.
In a letter to the executive board, Roberts wrote, "After deep consideration and reflection, I have decided to resign as executive director of this great institution effective December 31, 2014. I will continue to serve you as your vice president on the international executive board of the American Federation of State, County and Municipal Employees."
Roberts is also a trustee of the New York City Employee Retirement System.
In July, Roberts led contract talks that resulted in a seven-year agreement with the city, with wage increases of 10.4 percent. DC 37's 121,000 members include health care workers, social workers, city chaplains, accountants, court stenographers, librarians and sewer workers.
"It has been a great pleasure to serve the members of DC 37 and to have had the opportunity to lead this council through some of our most turbulent times in history. Although I am leaving the office of executive director, I will hold all of you and the members in my heart. I will always treasure those moments I spent working directly with members. I will always be passionate about this council, the executive board, our members and, of course, our international union, AFSCME.
Roberts added, "Finally, I wish all of you success in continuing to take the council to greater heights. Thank you for giving me the opportunity to serve this great union."
The executive board offered congrats to Roberts for her history of leadership and dedication to the DC 37 and its members. Roberts also recommended that the DC 37's executive board appoint the union's associate director, Henry Garrido, as the new executive director effective Dec. 31. They accepted.