The Apollo presents Harlem Healthy Soul Fest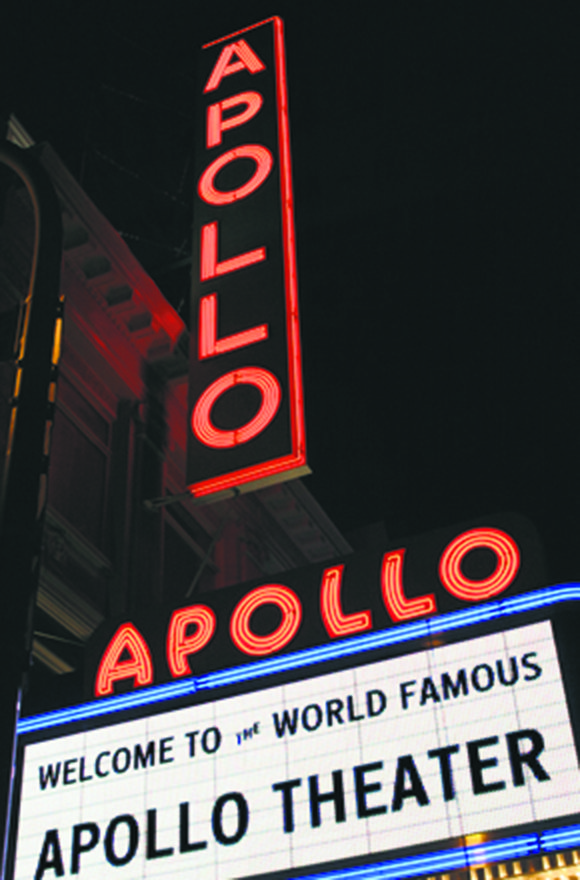 Saturday, Sept. 13, from noon to 6 p.m., the Apollo Theater will present its second annual community initiative focused on family wellness: the Harlem Healthy Soul Festival. This daylong, free event will transform the Apollo building and 126th Street behind the theater into a fairground filled with health and educational resources, live music and family fun.
Hosted by celebrity health expert Dr. Ian Smith, who will provide tips on healthy living, the event will also include live entertainment under the Apollo's iconic marquee, a special performance by mutiplatinum Grammy Award-winning R&B singer Faith Evans on the Apollo mainstage and an appearance by Darian "Big Tigger" Morgan.
A host of offerings on 126th Street will include a New York Knicks sports clinic with retired Knicks players Earl "The Pearl" Monroe and John Starks, a special presentation and autograph signing by the New York Knicks City Dancers, fitness and nutrition-based cooking demonstrations, health services, a children's pavilion and other interactive programming. The festival will offer blood pressure, BMI, HIV and hepatitis screenings and tests for other health issues. Health education resources will address some of Harlem's most critical health concerns, including obesity, diabetes, high blood pressure, stroke, heart disease, childhood asthma and more. Clinical psychologist and the director of community affairs and diversity at Touro College of Osteopathic Medicine Dr. John M. Palmer serves as the health advisor for the festival.
The Apollo Theater is located at 253 W. 125th St., New York, N.Y. Activities will take place under the Apollo marquee, inside the theater and on 126th Street behind the theater. This event is free and open to the public.