Primary night in New York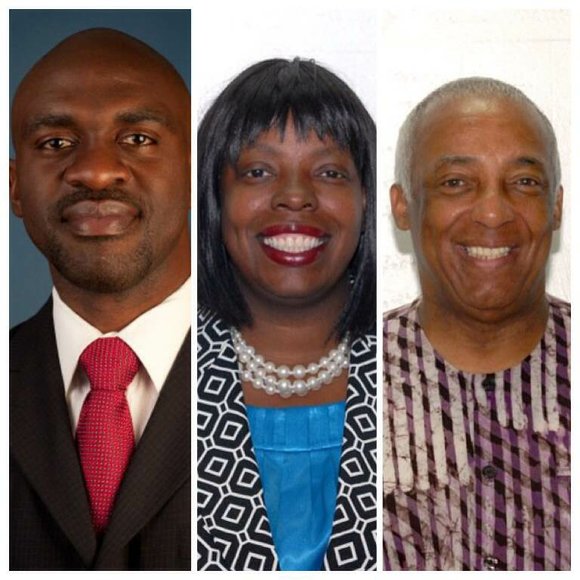 This past Tuesday's primaries brought out some surprises, but things went as expected. That is, as expected as New York politics could be.
Sitting Gov. Andrew Cuomo took 62 percent of the vote, beating his opponent, underdog Zephyr Teachout, who walked away with 34 percent.
Cuomo did little campaigning for the primary. He did not even hold an Election Night event on the night he won.
"We want to build on the success of the last four years; they want to tear New York down and bring back the hyper-partisan gridlock that has ground Washington to a halt," Cuomo said in a statement. "We can and we will continue to create jobs, reduce taxes, invest in education and make New York a center for opportunity, innovation and equality for all."
Former Westchester County Executive Rob Astorino ran unopposed in the primaries and faces Cuomo as the Republican gubernatorial candidate in the general election in November.
In a lopsided Democratic primary, former New York City Council Member Leroy Comrie defeated embattled state Sen. Malcolm Smith 69.4 percent to 18.9 percent. Smith, who's battling bribery charges, has held the seat since 2000.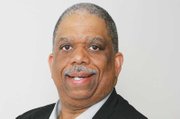 On his Facebook page, Comrie wrote a statement expressing joy over his recent triumph.
"This win is a huge triumph," said Comrie. "Now I am looking forward to bringing everyone together so that we can continue to work for the betterment of our community."
In the state Senate's 34th District, Jeff Klein defeated G. Oliver Koppell with 66.8 percent of the vote to 33.2 percent. Klein managed to fend off Koppell and continued with his re-election bid despite the criticism his Independent Democratic Conference has received for some of the work it's done with state Senate Republicans in Albany.
"What we did was take a step back and say that we can do better," said Klein during a speech at Maestro's, a banquet hall in Bronxdale. "That the way government was working in Albany was not what we bargained for. We didn't bargain for corruption. We didn't bargain for dysfunction." However, some of that work with Republicans has been labeled as the reason why many liberal reforms haven't made their way through Albany.
Former City Council Member and Manhattan Borough presidential candidate Robert Jackson lost his bid to be in the state Senate. His opponent, incumbent Adriano Espailliat, took 50 percent of the vote. Espailliat's win comes on the heels of his failed congressional campaign in which he tried to unseat Charlie Rangel.
In other state Senate races, James Saunders retained his seat representing the 10th District, taking 74 percent of the vote. Jesse Hamilton was elected to represent the 20th District, beating out two other candidates, taking nearly 65 percent of the vote. Incumbent Ruth Hassell-Thompson will remain in her spot, taking 84 percent of the vote in the District 36 race.
But there will possibly be some new blood in the New York Assembly at least. In the Assembly's 79th District, Michael Blake emerged victorious in a candidate pool of six with 37.4 percent of the vote. Blake used his past as a former Barack Obama campaign aide and his story as a Bronx native made good to ride the tide to the top.