Fruit of Increase Ministries holds seventh annual Prayer Summit
9/18/2014, 3:36 p.m.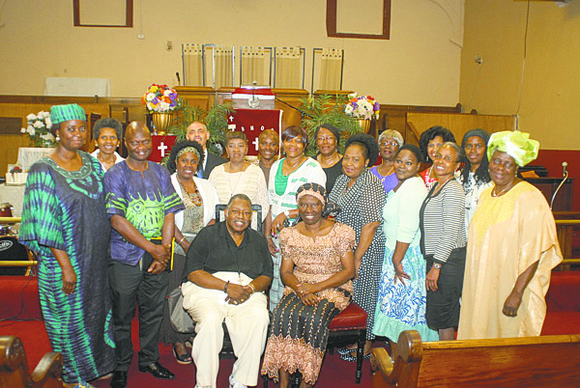 This past July 12, the Fruit of Increase Ministries, an associate ministry of the Baptist House of Prayer, held their seventh annual Prayer Summit. The Rev. Grace Ogunwuyi acts as executive director, and the Rev. Henry V. Harrison is the senior pastor of the church.
The event was very well attended by ministers, evangelists and prayer warriors from different churches and groups. It was blessed with international praise and worship. The Rev. Dr. Julius Clay, pastor at Williams Institutional C.M.E. Church, delivered a powerful message on "self-inflicted wounds." Prayers were offered by the congregation for the U.S. government, president, mayor, churches, families, youths and the world at large.