African American Day Parade 2014 (Photos)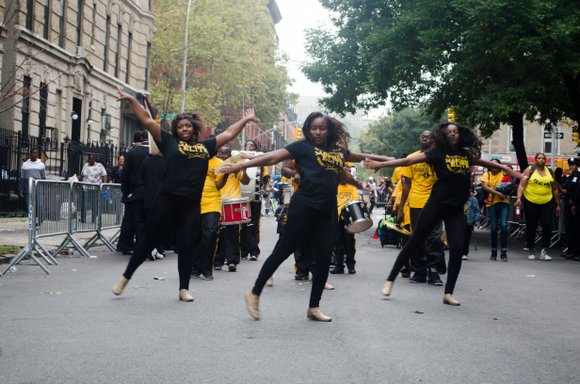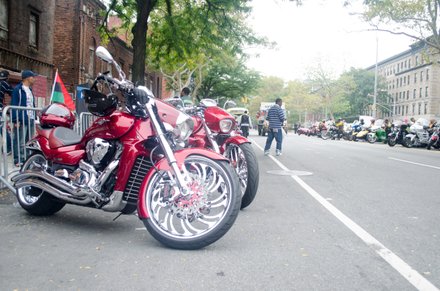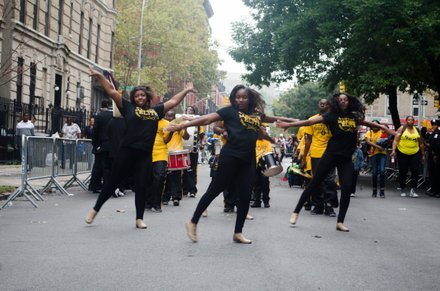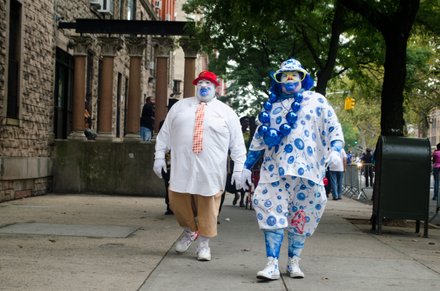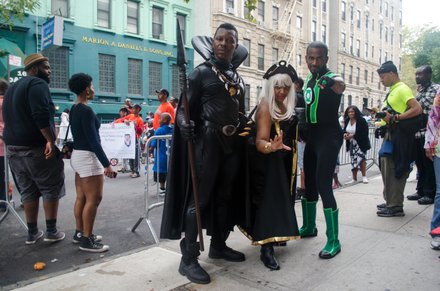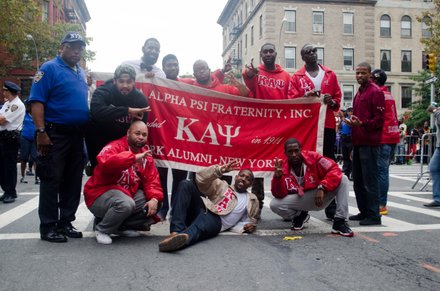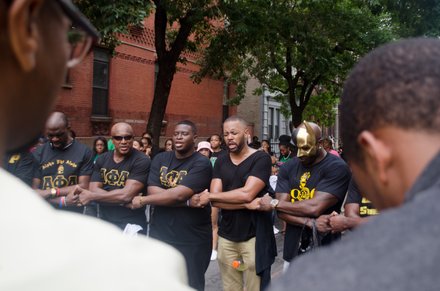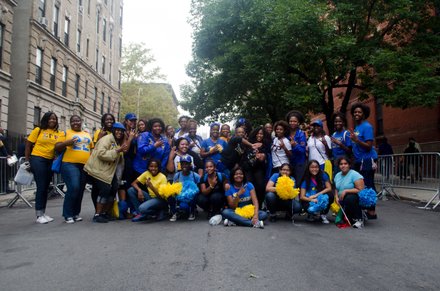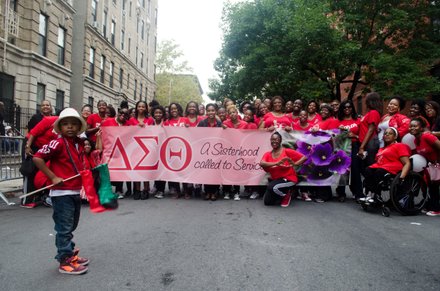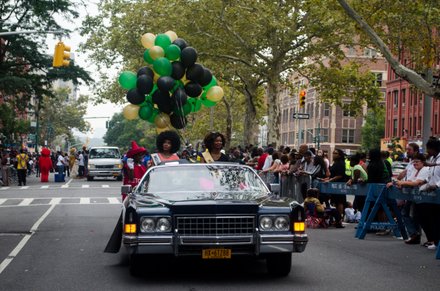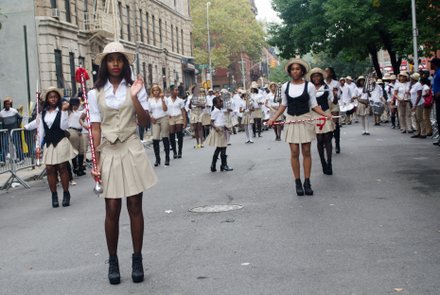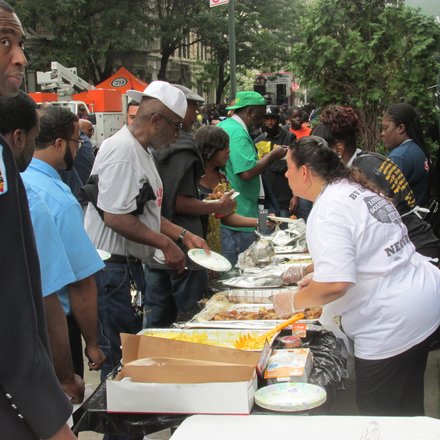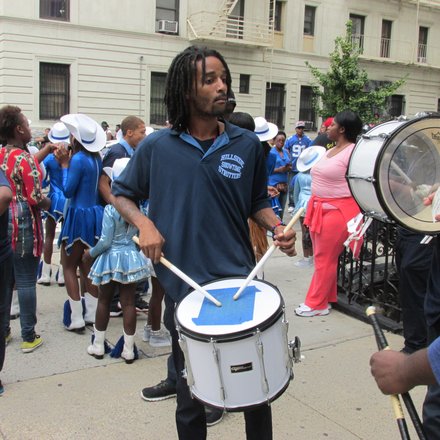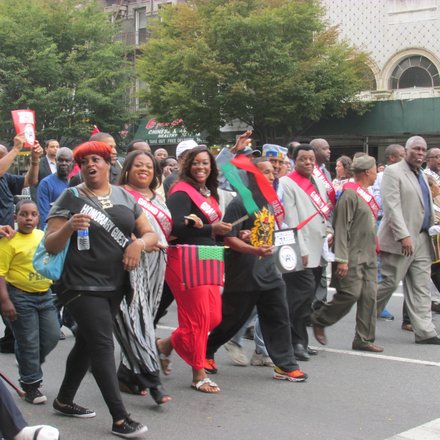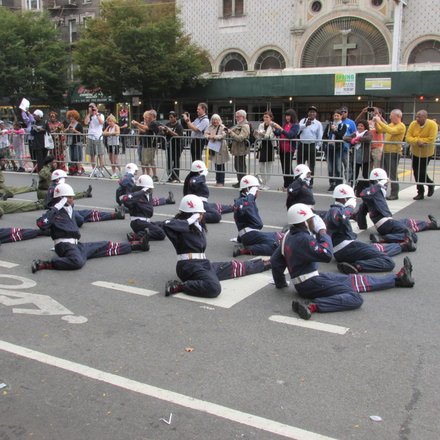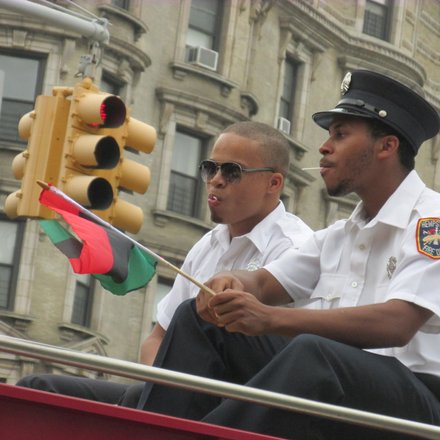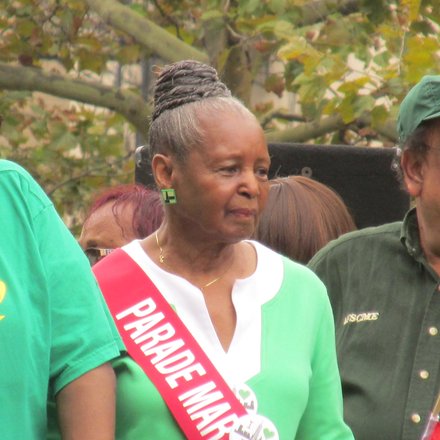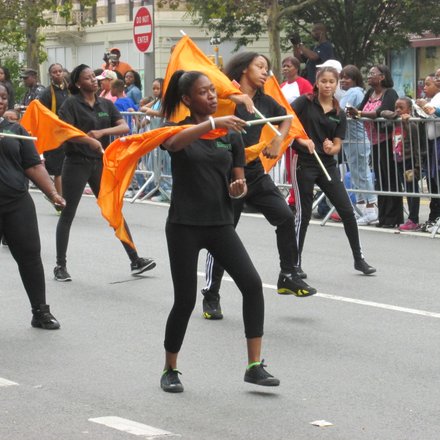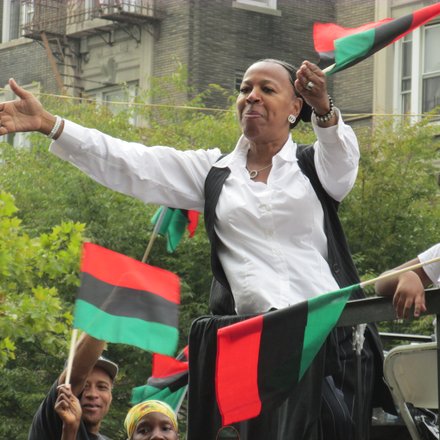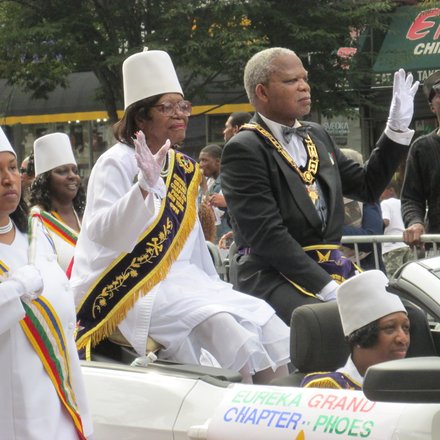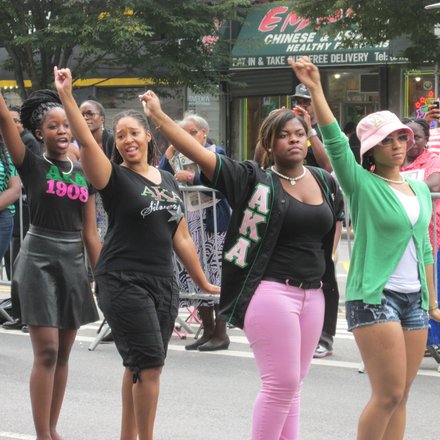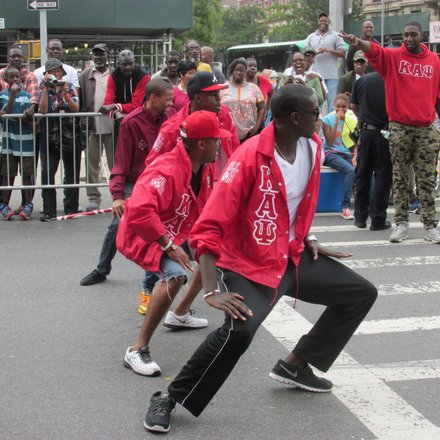 The 45th African American Day Parade was in full swing yesterday as thousands came out to enjoy the performances, music, food and art.
This year's grand marshals were former New York State Gov. David Paterson, former Mayor David Dinkins, famed educator Dr. Adelaide Sanford Congressman Charles Rangel former City Comptroller William Thompson and DC37 Executive Director Lillian Roberts.