PHOTO GALLERY: 42nd Annual New York Urban League Football Classic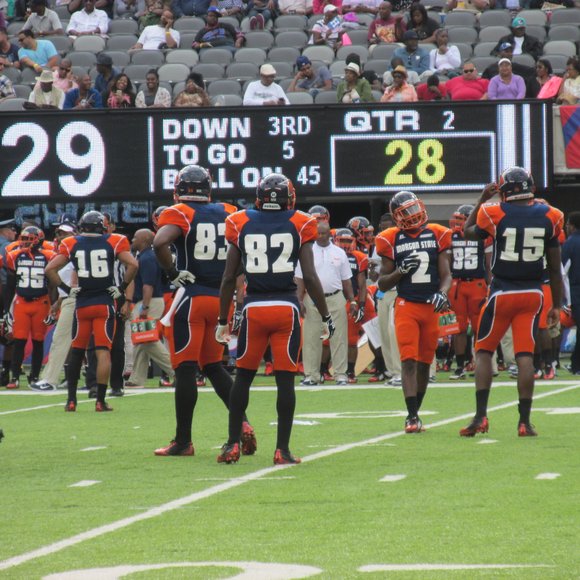 The Morgan State Univeristy (MSU) Bears beat the Howard Univeristy (HU) Bison 38 to 35 at the 42nd Annual New York Urban League Football Classic on Saturday.
The Black college experience came to the Big Apple as both football teams played at MetLife Stadium in East Rutherford, N. J.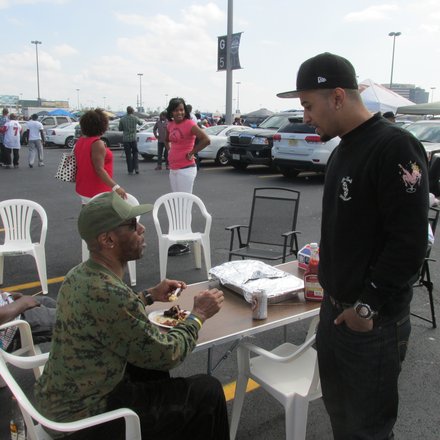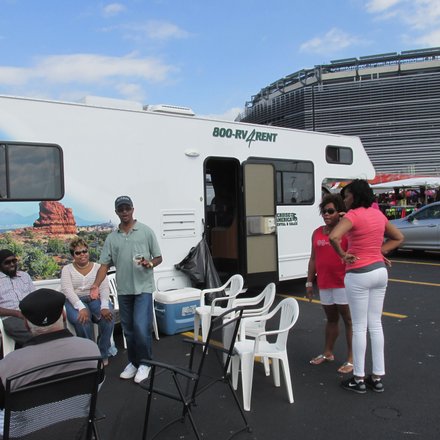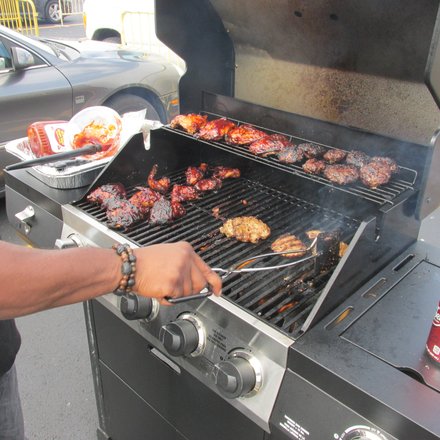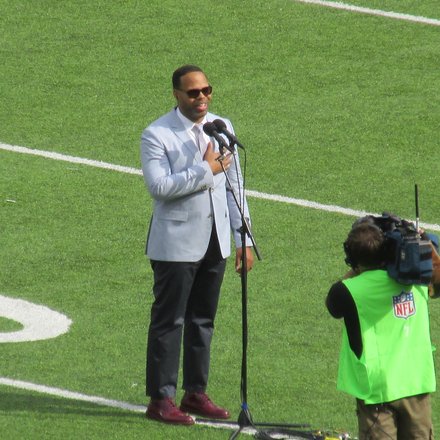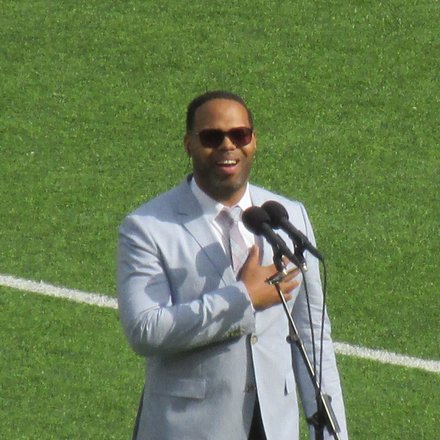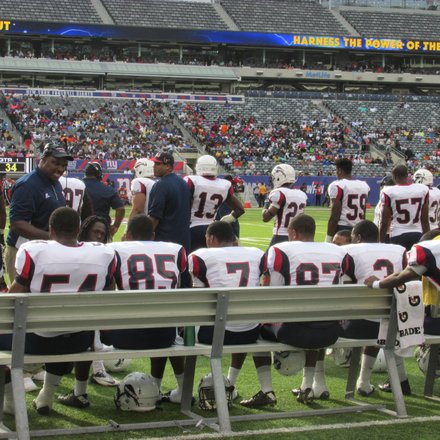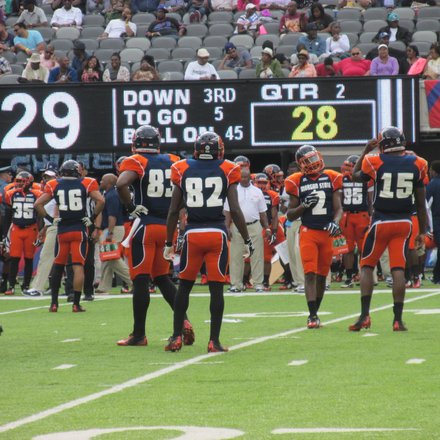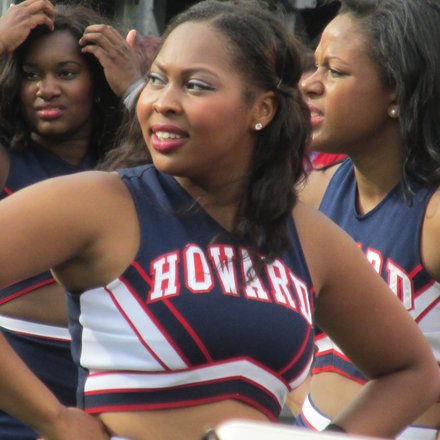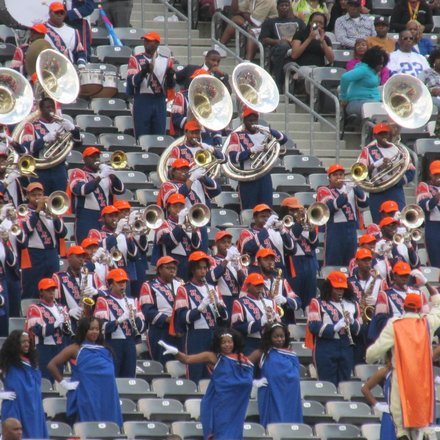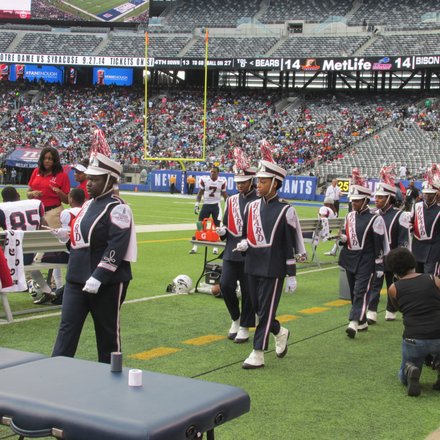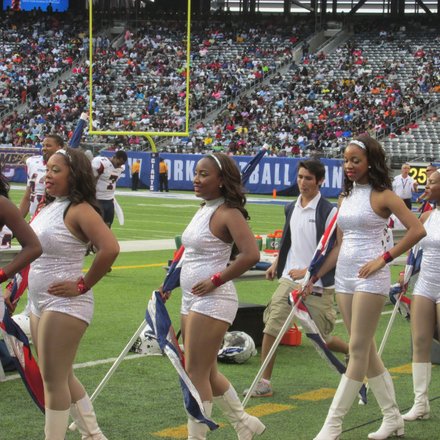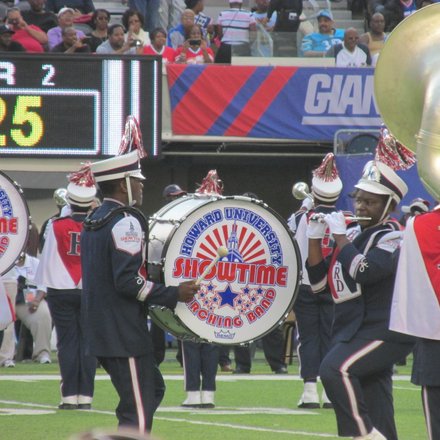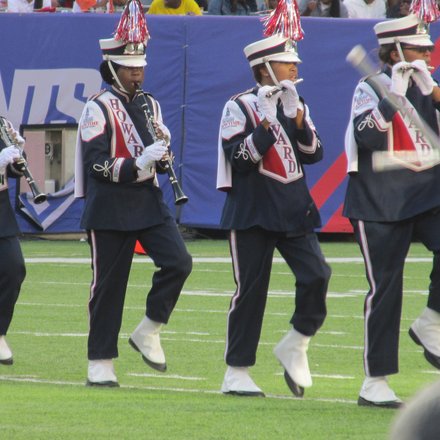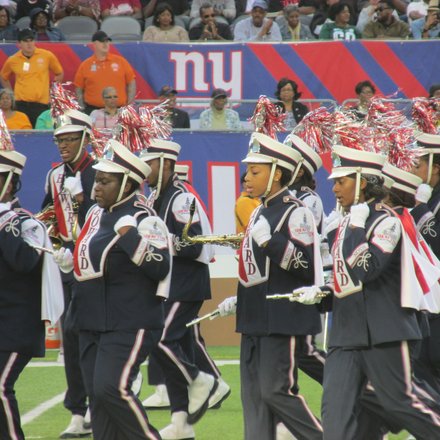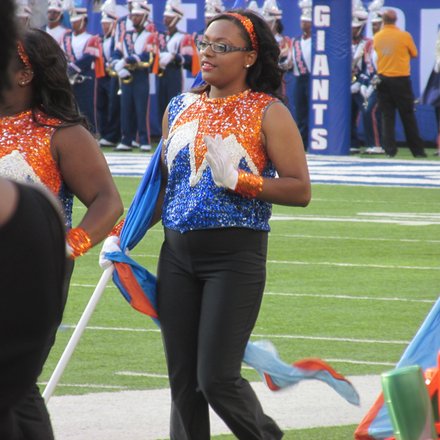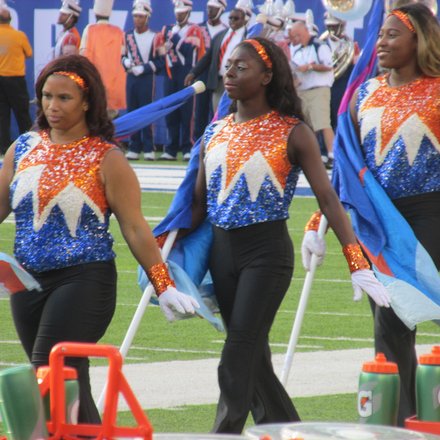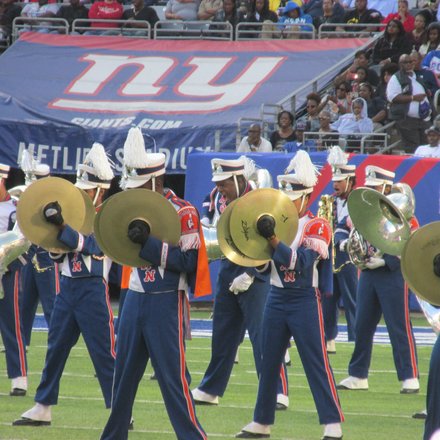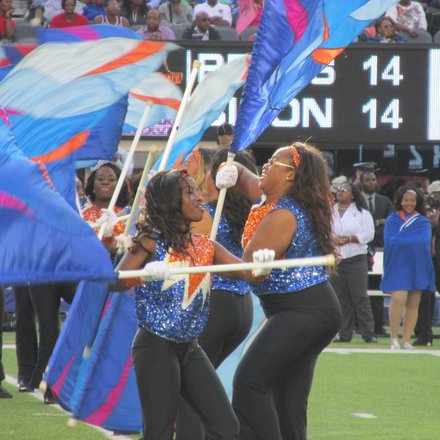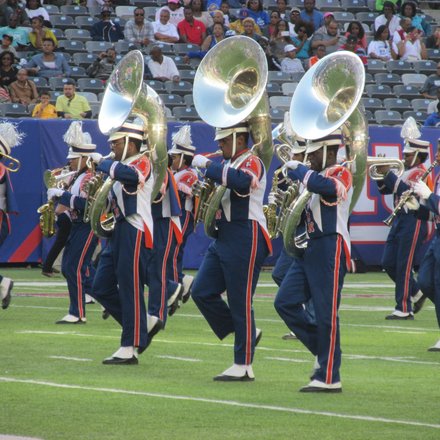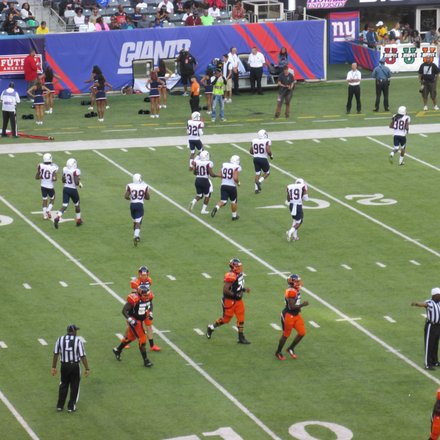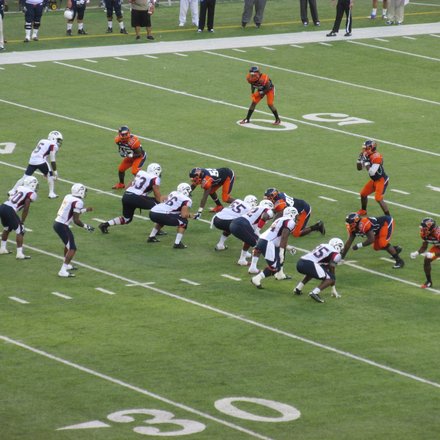 The football teams and marching bands of HU and MSU brought the great HBCU tradition, with added southern flavor, to the New York Metropolitan area. In previous years, the MSU Bears have been the victor over the HU Bison.
Along with the game, spectators enjoyed tailgating and checked out the Vendors Village. The "street fair" styled expo provided sponsors and vendors an opportunity to showcase their products, services and food to the thousands of attendees of the game and tailgaters
At halftime, the HU Showtime Marching Band and MSU Magnificent Marching Machine took the field in a battle of the bands along with a performance by R&B artist Jeremih.