Community Calendar 8/13 - 8/19
8/13/2015, 3:04 p.m.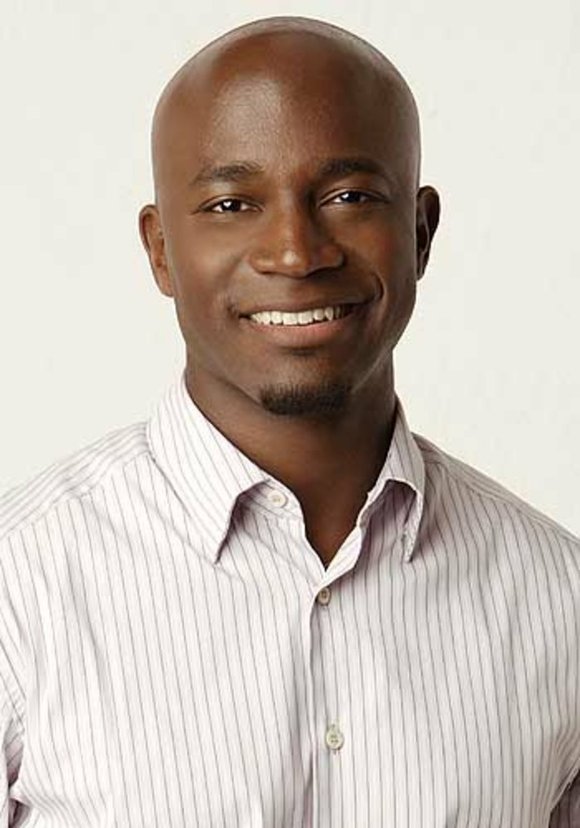 Greetings! Pass the word and join us this weekend at Harlem Week 2015 for "Summer in the City: Our Lives Matter," Saturday, Aug. 15, presenting a special GHCC salute to the National Action Network and our Radio GBE, with performances from Alvin Ailey Dance Company, the Last Poets, Nona Hendrix, Impact Repertory Theater, Vy Higgensen's "Gospel for Teens" and a very special guest. I'll also be your host from noon to 3 p.m. at the 135th Street stage between St. Nicholas Avenue and Frederick Douglass Boulevard. For the full schedule of Harlem Week events, visit www.HarlemWeek.com or call 212-862-8477. See you there.
THEATER
Taye Diggs ("Private Practice," "The Best Man," "Rent") returns to Broadway in the Tony Award-winning, genre-bending, fourth wall-smashing musical sensation "Hedwig and the Angry Inch," now through Oct. 11 at the Belasco Theatre, 111 W. 44th St., between Broadway and Sixth Avenue. For information, visit www.hedwigbroadway.com.
The Riant Theatre brings its 28th season of the Strawberry One-Act Festival to Harlem, with over 30 plays from mainstream to multicultural, Aug. 5 to 23 at the Tato Laviera Theatre, 240 E. 123rd St. For more information on all events, visit www.therianttheatre.com or call 646-623-3488.
"Black Angels Over Tuskegee" is the story of six men embarking on a journey to become pilots in the U.S. Army Air Corps. Going beyond the headlines of the popular stories of the Tuskegee Airmen, it exposes the men who exhibited the courage to excel despite the overwhelming odds against them. St. Luke's Theatre, 308 46th St. Sunday, Aug. 16, 23 and 30 at 1 p.m. For information, call 800-276-2392 or visit boxoffice.broadway.com.
"Sistas" tells of the struggles, the joy and the triumphs of being Black and being a woman in America, as told through the life of one woman and the women in her family. Moving from the days of Jim Crow to the present, the narrative is presented through songs such as "Strange Fruit," "Society's Child" and "Taint Nobody's Business." Saturday, Aug. 8 and Sunday, Aug. 15 to Sept. 19 at 4:30 p.m. at St. Luke's Theater, 308 W. 46th St., New York City. Call 212-239-6200 or visit telecharge.com.
"Amazing Grace," based on the true story of the beloved song, follows John Newton, a willful and musically talented young Englishman torn between following in the footsteps of his father—a slave trader in Britain's international empire of slavery—or embracing compassion. Nederlander Theatre, 208 W. 41st St., New York City. Call 212-821-8000 or visit www. nederlander.com.
Tyler Perry's "Madea On the Run," Thursday, Sept. 3 and Friday, Sept. 4 at 8 p.m. and Saturday, Sept. 5 at noon., 4 p.m. and 8 p.m. at the Beacon Theater, 2124 Broadway. For information, call 212-465-6500 or visit beacontheatre.com.
MUSIC
Gospel Explosion featuring Mary Mary, Tamela Mann and Tasha Cobbs, Friday, Aug. 14 at 7:30 p.m., NJPAC, One Center St., Newark, N.J. For information, call 973-642-8989 or visit njpac.org.
Earth, Wind & Fire, Aug. 16 at 7:30 p.m., Nikon Jones Beach Theatre, 1000 Ocean Parkway, Wantagh, N.Y. For information, call 516-221-1000 or visit ticketmaster.com.