Gratitude
Christina Greer Ph.D. | 12/10/2015, 5:03 p.m.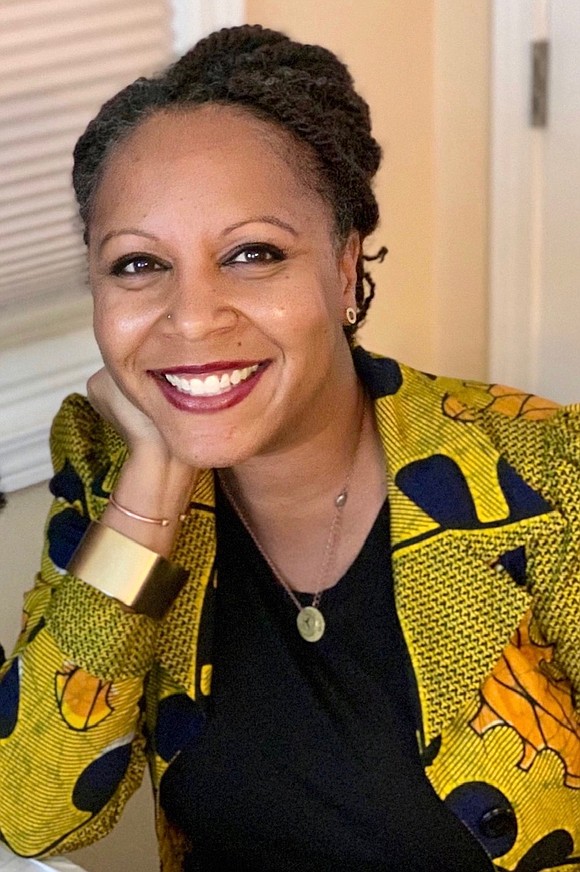 I recently attended First Corinthian Baptist Church and the theme of the sermon was gratitude. Pastor Mike Walrond spoke of how we say thank you to so many people throughout the day (or at least hopefully we thank people throughout the day) without stopping to thank a higher power for all of the major and minor blessings in our lives. As we are all keenly aware, there is so much strife, terror and trauma surrounding us in our own neighborhoods, country and abroad, it is imperative that we stop and reflect on how thankful we are, no matter our circumstance.
As I reflect on 2015, I am reminded of how lucky (some might even say blessed) we are to just be alive. I start with the most basic because as we have seen, it is so easy for that gift to be taken from us. For some, the mere fact that we make it through each day is somewhat of a marvel. I have not been able to bring myself to watch the year-old footage of Laquan McDonald in Chicago simply walking down the street and having his life taken from him. My heart can't help but think of his family and the families of countless Americans who are grieving for relatives who were simply on a sidewalk, in a stairwell, knocking on a door asking for help or walking in a playground or their subdivision.
Walrond reminded us to set an alarm for gratitude. What?! There are so many days when I just jump out of bed and start my day and I forget to give thanks. We were reminded that no matter our station in life (economic status, imprisonment in various ways, where we live, etc.), we must remember to say thank you to a higher power for all that is given and all that has been poured into us from family and friends.
I am also grateful for family. My definition of family extends to those who are my biological family as well as so many friends I have collected throughout life. They are the ones with whom we celebrate our accomplishments and also lean on in times of need. Some of us have families who show up before we even need to call, while others merely need to look around to see that there are so many people who are wishing us well and quietly paving a road to make our lives easier and more purposeful.
We were reminded that we have all received lessons and words of wisdom from our elders, some of whom were barely literate, which planted a foundation of gratitude and service. What good is our education if we do not feel a responsibility to act and help others? What good is money if we hoard it and forget to share our good fortune with those who need it?
As we move into 2016, I hope we all remember these lessons and begin to act. Not just talk about it, but actually be about it. Indeed, there is so much to worry about, be fearful about, however, I do know that if we collectively commit to making our communities more inclusive, more about service and more about genuine love of our fellow neighbor, I will have less to worry about. So thank you. Thank you for reading the column this year, and hopefully this holiday season will be filled with blessings and community.
Christina Greer, Ph.D., is a tenured professor at Fordham University and the author of "Black Ethnics: Race, Immigration, and the Pursuit of the American Dream." You can find her on Twitter @Dr_CMGreer.