Political costs of inequality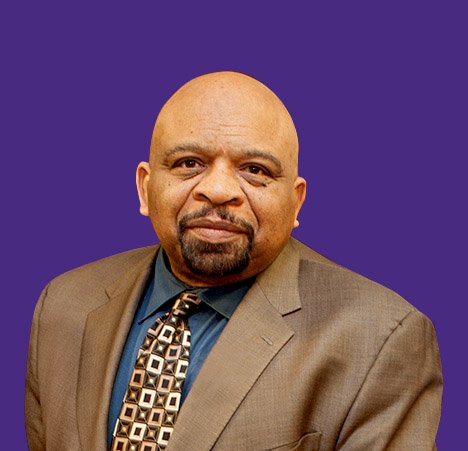 As we approach year's end, justice and equality advocates can point to important gains.
Leaders of 1199SEIU are attending the climate summit in Paris on the heels of recent victories, including President Barack Obama's rejection of the Keystone XL pipeline.
The Black Lives Matter movement, now international, continues to shine a light on violence against and killings of African-Americans. Also, in the last month alone, thousands of students across the nation have risen up on dozens of campuses to demand an end to systemic and structural racism on campus and greater numbers of students of color and educators at their institutions.
We've also made headway in the all-important campaign against income inequality. The Fight for $15 has scored impressive victories in cities on the West Coast and right here in New York City and throughout the state. But our journey for economic justice is far from finished.
A study by international anti-poverty organization Oxfam found that not since the Great Depression has inequality in our country been so acute. The share of wealth, 22 percent, owned by the top 0.1 percent in our nation is almost equal to that owned by the bottom 90 percent, which is 23 percent. The transfer of a small percentage of that wealth could make it possible for every working person in our nation to earn a living wage.
To his credit, New York Gov. Andrew Cuomo has mandated a $15 minimum wage for state workers and has pledged to fight for it for all New Yorkers. We must help quicken the pace.
It is indefensible that on the eve of 2016, hundreds of thousands in our state, including tens of thousands of home care and other health care workers, must raise families on less than $15 an hour.
Home care workers are entrusted with the care of our loved ones. They provide health care protocols such as measuring and recording vital signs, collecting routine specimens, feeding and assisting with medication. They also perform personal hygiene services such as bathing, dressing, grooming and skin care. Their housekeeping tasks include doing laundry, shopping and cooking.
With the aging of baby boomers and lengthening of life expectancies, home care is the fastest growing occupation in the nation. It also is among those with the highest injury rate. Our elected officials and leaders would do well to walk a mile in these caregivers' shoes.
In fact, in September, the leaders of the Florida District of 1199SEIU launched a campaign they termed "the Minimum Wage Challenge," which calls on elected officials and community members to live on Florida's minimum wage of $8.05 an hour for five days and to document the experience on social media.
We challenge our elected officials to live on New York's state minimum, now $9 an hour. Let them try to pay for housing, food, transportation, health care, child care, phones, insurance, utilities and many incidentals.
We believe that a living wage for home care workers is a moral imperative. It is a test of our sense of justice, fairness and compassion. Inequality affects us all by weakening the standards for all workers, undermining both our economy and democracy. Inequality, for example, and its accompanying income stagnation mean weaker demands for goods, which retards economic growth.
The political costs are equally damaging. With the Supreme Court's gutting of campaign finance restrictions in cases such as Citizens United, the billionaires and those who do their bidding are able to exert outsize influence on the political process. The Koch brothers, for example, have budgeted the incredible sum of $889 million for the 2016 elections.
That money and power would be used to turn the back the clock on our rights and hard-won gains and reforms extending from President Franklin Roosevelt's New Deal up to President Barack Obama's Affordable Care Act.
The antidote to such retrograde power is an enlightened, organized electorate and mass movement buttressed by a broad coalition of progressives, labor and other allies. The stakes next year are extremely high. We will be electing a president, every member of the House, one-third of the Senate and most state legislatures. The next president also may select several Supreme Court justices.
The fight against income inequality must remain at the center of our political campaigns. The $15 minimum's time has come, and our unity and organization can make it happen. It was Obama who reminded us, "Change will not come if we wait for some other person or some other time. We are the ones we've been waiting for. We are the change that we seek."