Minority workers sue Local 14 for racial discrimination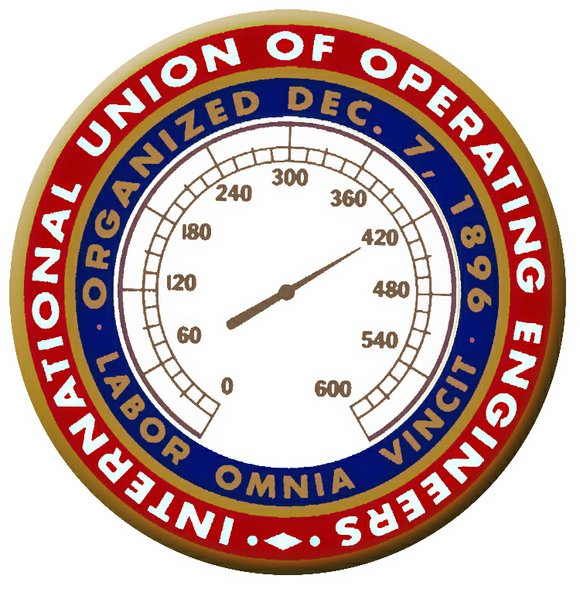 A union representing operating engineers is under fire for alleged racial discrimination.
Minority workers filed a class-action lawsuit against the International Union of Operating Engineers Local 14, accusing the union of purposefully limiting the numbers of non-white members. Local 14 is accused of telling minority applicants that "the books are closed" while accepting white applicants who were recommended by white members.
The union is also accused of forcing minority applicants into low-paid apprenticeships while allowing white applicants to cut the line and get full membership and paychecks. A pre-trial hearing took place last Friday at the U.S. District Court in Brooklyn.
"The few non-white members that are admitted into Local 14's membership almost always must go through a long and tedious apprenticeship program," reads part of the complaint. "During this program, which often lasts years for non-whites, apprentices earn a fraction of the wages of Operating Engineers. Even after serving as apprentices, non-whites are sometimes denied admission to membership in Local 14."
Five minority members of Local 14 are behind the lawsuit, but all minority members of the union (around 100) are included. Local 14 has 1,200 members and is 92 percent white (New York City's population is 44 percent white, according to census data).
"In general, the very best paying job for Operating Engineers is Master Mechanic," continues the complaint. "There is no objective qualification, test or experience requirement to be a Master Mechanic. The Local 14 has the sole and unfettered discretion to decide which Operating Engineers are assigned to be the Master Mechanic at a work site. The only limit on Local 14's discretion is that the contractor may approve the Local 14's appointment. In practice, the Local 14's appointment is never challenged by the contractor.
"Local 14 almost never appoints non-whites as Master Mechanics," reads the complaint. The union is part of a larger entity represented by the Building and Construction Trades Council of Greater New York.
"The case against Local 14 shows that union apprenticeships are not a path to success for minorities," read a one-sheet emailed to the AmNews. "Instead, they are just another tool for discrimination that keeps minorities underpaid and a step behind their white counterparts, regardless of who is more qualified to do the job."