A recent settlement overhauls solitary confinement in NY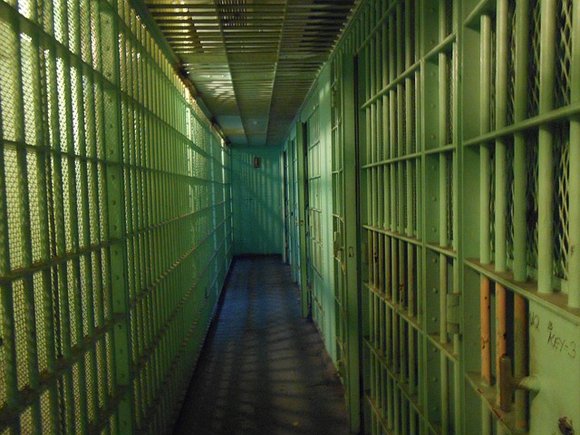 The New York Civil Liberties Union has claimed a major victory when it comes to solitary confinement in prison.
This week, New York and the NYCLU announced a settlement agreement that would overhaul solitary confinement in New York prisons and provide a framework designed to end the state's reliance on extreme isolation. As a result, the NYCLU said this will end traditional solitary confinement for more than 1,100 people, who will be placed in either alternative units or more rehabilitative conditions with less isolation.
NYCLU Executive Director Donna Lieberman praised the agreement and hopes this is a new beginning for New York's prison system.
"New York state has recognized that solitary confinement is not only inhumane but detrimental to public safety and has committed to changing the culture of solitary within state prisons," stated Lieberman. "No prison system of this size has ever taken on such sweeping and comprehensive reforms to solitary confinement at one time.
"Today marks the end of the era where incarcerated New Yorkers are simply thrown into the box to be forgotten under torturous conditions as a punishment of first resort, and we hope this historic agreement will provide a framework for ending the abuse of solitary confinement in New York state."
Part of the agreement includes New York removing the aforementioned 1,100-plus people from traditional solitary conditions and moving them into other places with the goal of impacting people trapped in solitary with the longest sentences, people with developmental disabilities, people who need either drug therapy or people who have some form of behavioral therapy and juveniles. The agreement also restricts the circumstances where solitary confinement can be used as punishment and requires the de-escalation training of more than 20,000 correction officers and supervisor personnel so they can better diffuse situations and solitary confinement becomes a last resort.
The agreement between the NYCLU and the state is a result of a 2012 class-action lawsuit (Peoples vs. Fischer) brought by the NYCLU that challenged the practices that governed solitary confinement system wide.
One of the plaintiffs, Tonja Fenton, who was given three solitary sentences for non-violent conduct, is looking forward to seeing a new, humane way of dealing with some of society's forgotten.
"For the months that I was locked up and forgotten about in solitary, I have been working with the NYCLU to bring about today's reforms," said Fenton in a statement. "I hope that today, New York can finally begin to find its way out of the box."