A Black woman in medicine should not be an anomaly
By DR. TAIWO ODUFUNADE | 12/31/2015, 2:57 p.m.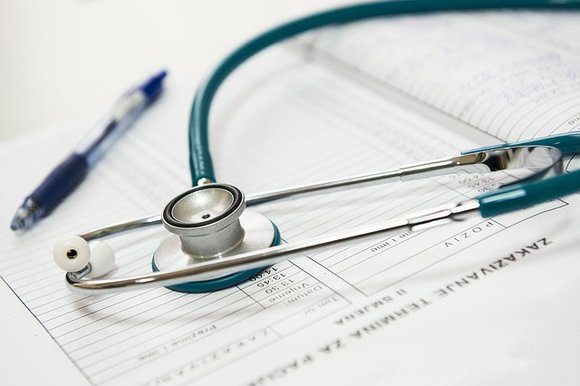 On Dec. 10, International Human Rights Day, medical students and physicians around the country held silent protests under the banner "#ActionsSpeakLouder." The message is simple: We must increase the numbers of people of color in medical school and residency. With African-Americans comprising 13 percent of the population and Latinos 17 percent, it's unacceptable to have only 4 percent Black physicians in the U.S.
This time last year, the national union representing resident physicians, the Committee of Interns and Residents, joined forces with medical student activists in the "#WhiteCoats4BlackLives" movement. We have seen more open conversations and more education on issues of race and medicine in the past year, but there's still so much to be done.
Building a diverse physician workforce will go hand in hand with improving health care access and quality of care in our communities. If we expect our hospitals to serve all patients in our community, and if we hope to root out racial disparities in health care, we must begin to change expectations about what a doctor looks like and who belongs in the field of academic medicine.
Taiwo Odufunade, MD, is executive vice president of the Committee of Interns and Residents/SEIU Healthcare and an emergency medicine physician in New York City.