Imhotep's Guide to Black Events 2/5-2/11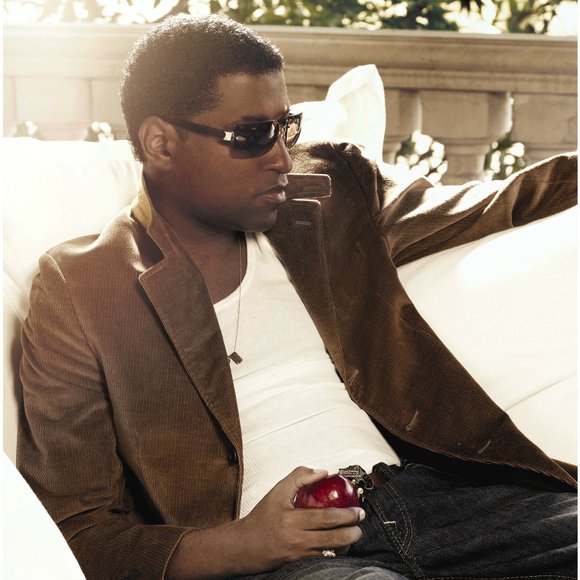 Greetings! In the spirit of February 2015, GBE Black History Month, or as Dr. John Henrik Clarke would say, "African Heritage Month," and with a nod to legendary poet-griot Langston Hughes (born in February ), comes "I Too Sing America," a tribute to the victims of police brutality.
In the concert, world-renowned baritone Kenneth Overton; James Davis Jr., minister of music and fine arts at the Abyssinian Baptist Church in Harlem; and Janinah Burnett, Broadway performer and soprano with the Metropolitan Opera, have collaborated to present a unique recital of Spirituals, art songs, freedom songs and spoken word to pay homage to those who have fallen because of the numerous acts of police brutality that have taken place in New York City, N.Y., Ferguson, Mo., and countless other cities around the U.S. A portion of the proceeds will go to the New York Justice League (www.NYjusticeleague.com).
THEATER
Woodie King's National Black Touring Circuit's 2015 Black History Month play series will feature "Adam," the story of legendary Rep. Adam Clayton Powell, and a reading of Ossie Davis' play "The People of Clarendon County" Sunday, Feb. 8 at 4 p.m. at Black Spectrum Theatre, located at Roy Wilkins Recreation Center, 177th Street and Baisley Boulevard in Jamaica, Queens.
"Adam" stars Timothy Simonson as Powell. It is written by Peter DeAnda and directed by Ajene Washington. Likewise, "The People of Clarendon County" will feature Trezana Beverley ("For Colored Girls"), Ralph Carter ("Good Times") and Kene Holliday ("Matlock"). For more information, call 212-353-1176.
"Motown: The Musical," with book by Berry Gordy Jr., is now playing at the Lunt-Fontanne Theatre, 205 W. 46th St., between Eighth Avenue and Broadway. For tickets, visit ticketmaster.com or motownthemusical.com.
"Kinky Boots," featuring 2013 Tony Award winner Billy Porter, is at the Al Hirschfield Theatre, 302 W. 45th St. Visit broadway.com/ shows/kinky-boots.
"Aladdin," featuring James Monroe Igleheart, the 2014 Tony Award winner for Best Featured Actor, as the uniquely modern genie, is now playing at the New Amsterdam Theatre, 214 W. 42nd St. Visit broadway.com/shows/aladdin-broadway.
"The Lion King," featuring actors dressed as wild animals, encompassing their characters in spectacular, goose bump-giving performances, keeps audiences coming back time and again to the Miniskoff Theatre, 1515 Broadway. Call 212-869-0550 or visit minskofftheatre.com.
MUSIC
B.B. Kings Blues Club in Times Square presents the "Bob Marley Birthday Bash" Saturday, Feb. 7 with the Cannabis Cup Reggae Band. For information on tickets and prices, call 212-997-4144 or visit www.bbkingblues.com or wbls.com.
The Apollo Theater presents renowned musician D'Angelo and the Vanguard in an epic, one-night-only concert Saturday, Feb. 7 at 8 p.m. In 2014, D'Angelo's first studio album in 14 years, "Black Messiah," was a critical hit. This special evening is the singer's only U.S. engagement since the album's release. Visit apollotheater.org.
The Blue Note Jazz Club presents Kirk Whalum Feb. 3 to 6 and Valentine's Week with Nicole Henry Feb. 10 and 11 and Rachelle Farrell Feb.12 to 15. The Blue Note is located at 131 W. Third St. Call 212-675-8592 or visit bluenotejazzclub.com.
The '70s Soul Jam Valentine's Concert will be held Feb. 14 at the Beacon Theatre, 2124 Broadway at 74th Street, featuring the Stylistics, the Dramatics, the Manhattans, the Delphonics and Blue Magic. For ticket information, visit www.beacontheater.com.