Imhotep's Guide to Black Events 2/5-2/11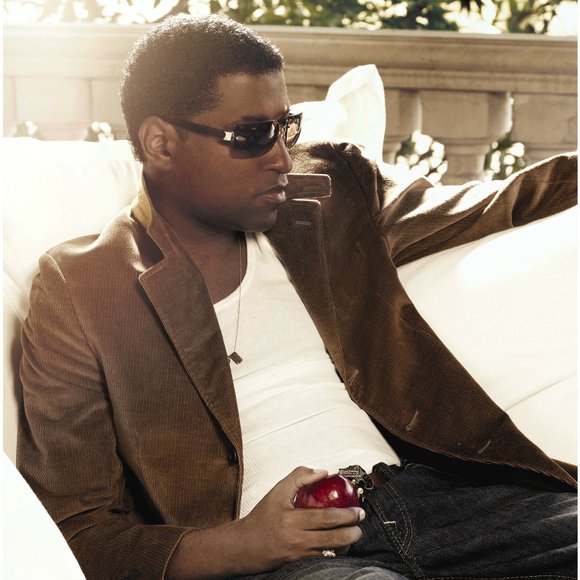 WBLS-FM presents Kenny "Babyface" Edmonds and friends with R&B group 112 and Avery Sunshine Feb. 14, Valentine's Day, at the Theatre at Madison Square Garden. Visit wbls.com for more information.
Carnegie Hall presents Jessye Norman and Mark Markham in "Hooray For Love!" in a Stern Auditorium Perelman Stage Performance Saturday, Feb. 14 at 8 p.m. The show is a special program of classics from musical theater and the Great American Songbook, with selections featuring Arlen, Bernstein, Gershwin, Kern, Rodgers and Hart, and Ellington, plus songs by Satie, Weill, Poulenc, Bizet and others. 881 Seventh Ave. at 57th Street. For information, call 212-247-7800 or visit www.carnegiehall.org.
FILM
"Selma," a chronicle of Dr. Martin Luther King Jr.'s campaign in a racially dangerous climate to secure equal voting rights via an epic march from Selma to Montgomery, Ala., in 1965, stars David Oyewolo as King, Carmen Ejogo as Coretta Scott King, Common as James Bevel and Oprah Winfrey as Annie Lee Cooper, with a soundtrack featuring Common and John Legend. Check theaters for listings.
COMMUNITY
Yvette L. Campbell, president and CEO of the Harlem School of the Arts at the Herb Alpert Center, announced earlier this month a full program of classes for children and young adults interested in exploring the world of music, dance, theater and the visual arts. Spring 2015 classes are designed for students ages 2 to 18 from all backgrounds in the New York City metropolitan area. For detailed information about HSA, classes, schedules, FAQs and how to register, visit www.hsanyc.org or contact Tyeesha Jones, HSA registration manager, at 212-926-4100 ext. 324 or tjones@HSAnyc.org.
National Black HIV/AIDS Awareness Day, Saturday, Feb. 7 is a chance to get more involved in getting the word out that HIV is preventable and treatable. With greater awareness about how the disease is spread and how to avoid risky behaviors, people can reduce their chance of infection. With appropriate treatment and medication, people living with HIV can live long and productive lives, and manage their disease like other chronic illnesses. That's why it's so important for everyone to get screened for HIV and to know their HIV status. For event listings and locations in the local area, visit nblca.org/meet-our-affiliates/new-york-city.
Hear Imhotep Gary Byrd on 107.5 WBLS-FM daily with "Imhotep's On-Air Guide to Black Events" and "Express Yourself," Sunday evenings 7 p.m. to 9 p.m., and on WLIB-AM with "The GBE Mind Flight," Sunday 9 p.m. to midnight. The full show can be heard on HD radio at WBLS-HD2. IGB is also heard on WBAI-FM 99.5 with Radio GBE: The "Global Black Experience" and "Global Beat Experience," Fridays from 6 p.m. to 8 p.m. We are archived online with both shows at www.wbai.org. To contact us for bookings or to reach us about your event, email igbexp@gmail.com, find Imhotep Gary Byrd on Facebook or follow us on Twitter @GBELIFE or call 212-592-3279.