Brooklyn's Best Honors salutes Kings County's best
2/19/2015, 11:18 a.m.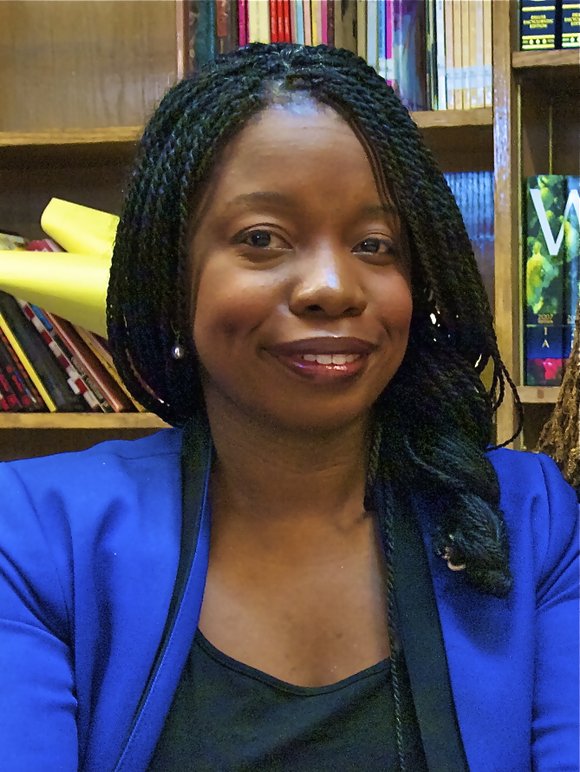 Tuesday, Feb. 24, City Councilman Robert E. Cornegy and BRIC TV producer Fred Brown will host Brooklyn's Best Honors. Sponsored by the Brooklyn Borough president's office, Our Time Press and Urban ID Media, the festive affair will take place at Amarachi Prime, 189 Bridge St., Brooklyn, N.Y. The event will include live performances by singer-songwriter Darryl Copeland and friends. A portion of the proceeds will benefit Safe Horizon's Jane Barker Brooklyn Child Advocacy Center, which provides an essential community response to New York City's most vulnerable victims of violence and abuse by giving child victims the foundation they need to move from crisis to confidence.
The quarterly event, which salutes Brooklyn residents while highlighting local business establishments that add richly to the fabric and wellbeing of the borough of Brooklyn, salutes exceptional individuals in the areas of business, civic service, arts and entertainment. These individuals are everyday leaders whose selfless efforts continue to shape and redefine the communities in which they live and work. The 2015 honorees are art curator Richard Beavers, educator Celeste Douglas-Wheeler and entrepreneur Morgan Munsey.
Beavers is owner of Bedford-Stuyvesant's House of Art Gallery. Since the age of 13, he has had a fascination with art. However, he was always troubled by the underrepresentation of urban contemporary artists. He decided "to create a platform where artists under the theme of 'Urban art' would have a platform to exhibit their work."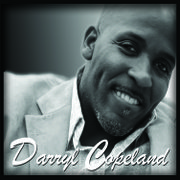 Beavers credits his mother with instilling in him a strong sense of purpose. "I've always had confidence that I could be anything—accomplish whatever I set my mind to do," Beavers reflects. Those accomplishments include a successful career as a financial analyst and HR representative for MTV, art publisher, small business owner, husband and father and community leader.
As a child, Munsey enjoyed visiting his family in Bedford-Stuyvesant. A preservation architect by trade, he fell in love with the neighborhood's housing stock and beauty. "I love history and classic architecture," states Munsey. "I also love all things Victorian, and since Bedford-Stuyvesant has the biggest collection in New York state of Victorian architecture, I would say my neighborhood inspires me."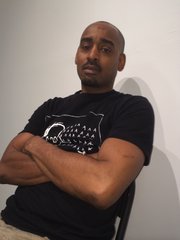 An active participant in the preservation of New York's historic neighborhoods, Munsey is one of Halstead Realty's leading agents and one of the founders of its Bedford-Stuyvesant office. "I was always looking for houses to restore for friends," he recounts. "For years I was a free broker, and then I had the bright idea to get paid for connecting people with houses." The first property he sold was at 242 Decatur St. That property and the next two broke sales records that quarter.
Douglas-Wheeler was born and raised in the Canarsie section of Brooklyn. She attended Brooklyn Technical High School. Her undergraduate studies were at Howard University, and her graduate work was at New York University. Her first teaching assignment was at I.S. 111 in Bushwick. She later taught seventh and eighth grade at M.S. 442, where she excelled as a teacher, leader, staff developer and team liaison and was later recruited into the Leadership Academy.
Upon completion of her training, she was assigned as principal of M.S. 57 in Bedford-Stuyvesant, where she successfully turned the failing school into an art-focused academy. Under her leadership, the school has received more than $620,000 in grants and has successfully mounted five student musicals. "Bed-Stuy deserves and needs educators who go above and beyond to ensure that all students learn," states Douglas-Wheeler.
Brooklyn's Best Honors is an Urban ID Media production, a Brooklyn-based media and event marketing agency. The quarterly receptions capture the wealth and diversity that exists in the County of Kings. Each affair is held exclusively at a Brooklyn venue where honorees and tastemakers create an authentic, cherished Brooklyn experience.