Malcolm X: Celebrating and protecting his legacy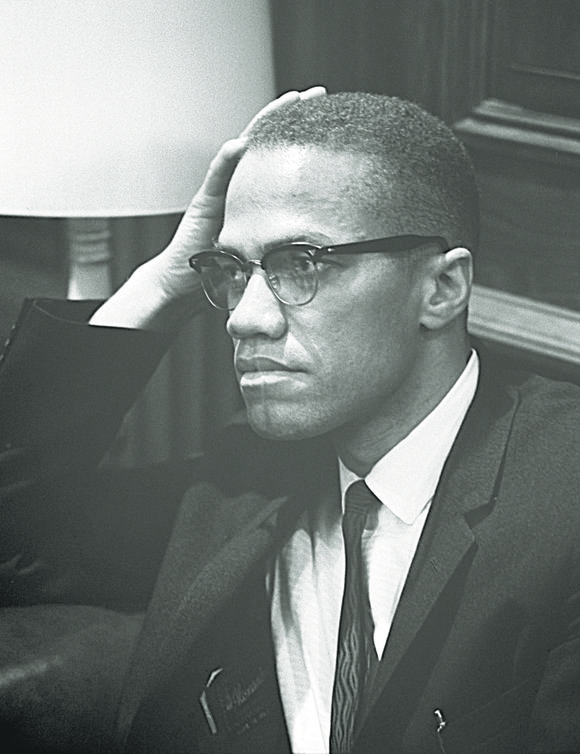 "Throughout the 50 years since the 1965 assassination of my father before my eyes, the resonance of his loving and engaging presence in our home and in my life directly still accompanies me strongly," saID Attallah Shabazz, the eldest daughter of Malcolm X and Dr. Betty Shabazz.
Many events will commemorate the 50th anniversary of the Feb. 21, 1965, assassination of Malcolm X. From Brooklyn to the Bronx and dozens of venues in between, El-Hajj El Malik Shabazz will be honored, discussed, celebrated and mourned.
To once again "pay respect and honor the memory and legacy of the late human rights leader and international icon, El-Hajj Malik El-Shabazz, Malcolm X," X Legacy and the daughters of Malcolm X are "proud to announce and participate in an international 'Moment of Transition and Prayer,'" Saturday, Feb. 21 at 3:10 p.m., to mark the 50th anniversary of his death. "No matter where you live, where you are, just stop to recognize that moment of his transition," Shabazz family attorney L. Londel McMillan told the Amsterdam News.
Malcolm X's daughters, ambassador to Belize Attallah Shabazz, Qubilah Shabazz, Ilyasah Shabazz, Gamilah Shabazz, Malikah Shabazz and Malaak Shabazz, and their organization, X Legacy, shall host and support a series of events commemorating their late father throughout 2015. McMillan said that the daughters and their organization "are inviting members of the local, national and international community to commemorate this day, the 50th anniversary of Malcolm X's death, by honoring his life's work, ideals and the principles he stood for and championed: namely, his dedication to the struggle for justice, freedom, dignity, family, self help and the appreciation of history and culture."
But as the tristate area becomes awash with events, Malcolm X's family is concerned about preserving the honest depiction of his legacy. They are wary of opportunists, who may think that X marks the spot for unwarranted personal financial gain. Hence, lawyer McMillan and the six daughters of Malcolm X and Dr. Betty Shabazz formed X Legacy, to protect the legacy, property rights and other legal rights.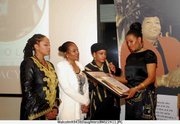 "It's wonderful that so many people want to be associated with Brother Malcolm X," said McMillan. "However, to really respect him, you have to appreciate that his images, his papers, his intellectual property are owned by his children, whom he never had the chance to fully financially set up in a secure way because he was working so much for the liberation of our people.
"We want the community to support X Legacy, and X Legacy has a duty to support the community because that's what Malcolm X stood for. I have undertaken to legally register under copyright and trademark law the legal rights of the family. People should respect that, similar to the way they respect the rights of Dr. Martin Luther King and other great leaders who have certain intellectual property rights. So all the producers of those T-shirts and posters and buttons that promote the very image of Malcolm now have to get permission from the family.