Cowboys ride an official's call to Green Bay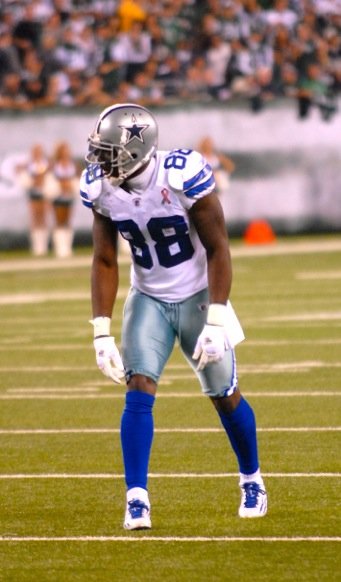 The reversal of a pass interference call against the Dallas Cowboys, which arguably altered the outcome their 24-20 win versus the Detroit Lions in one of two NFC wildcard playoff games last weekend, is emblematic of why the NFL remains America's most compelling reality series.
While the Cowboys will be moving on to face the Green Bay Packers and their extraordinary quarterback, Aaron Rodgers, on the road this Sunday (1 p.m.), the Lions, who were up 20-17 and driving when the penalty was overturned, justifiably are left to lament what could have been.
"Not a good enough one," said Lions coach Jim Caldwell when asked what explanation he was provided by referee Pete Morelli and his crew. "I'm going to leave it at that." The controversial play occurred in the final quarter, when Cowboys linebacker Anthony Hitchens was flagged on a third down pass from Lions quarterback Mathew Stafford to tight end Brandon Pettigrew. The Lions subsequently punted for only 10 yards, after which Cowboys quarterback Tony Romo led his team on an 11-play, 59-yard game winning drive, the franchise's first postseason victory since 2009.
With a strong ground attack led by running back DeMarco Murray, and one of the league's most lethal passing combinations in Romo and wide receiver Dez Bryant, the NFC East champs will be a formidable test for the Packers at venerable Lambeau Field. But their defense will be unable to keep Rodgers and the Packers' offense out of the end zone enough to earn a victory. The pick here is 30-23 Packers.
After defeating the Arizona Cardinals 27-16 at home last Saturday, the Carolina Panthers' season will come to an end this Saturday in Seattle in the other divisional matchup by a 23-10 loss to the Seahawks.