D' Angelo to perform at the Apollo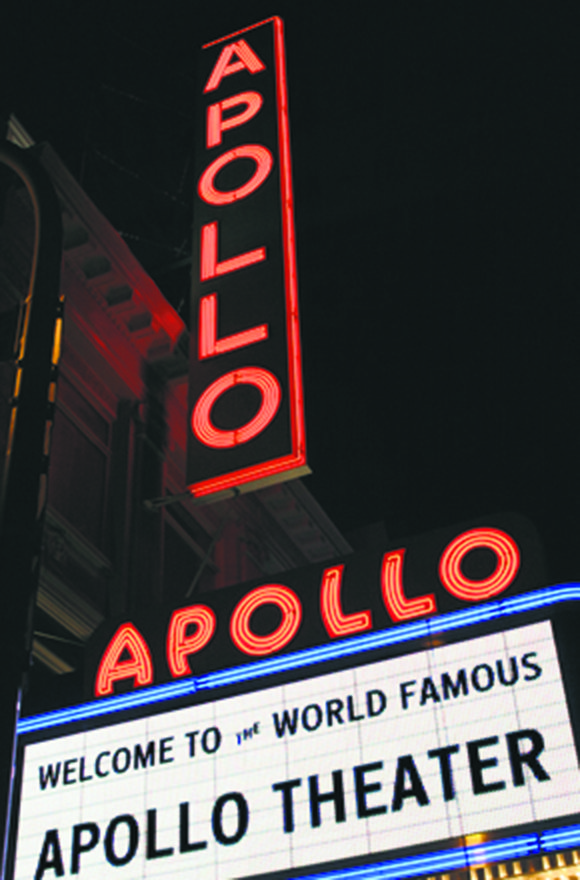 Romantic New Yorkers, of every persuasion, it's time to really get 2015 started right! Go uptown to the legendary Apollo for the first big concert of the year - a one night only special evening with R&B Soul maestro D' Angelo on Saturday, February 7th at 8pm.
Fresh on the heels of his critically acclaimed recent release, Black Messiah, D'Angelo will grace the Apollo stage for what is, as of right now, his first and only U.S. engagement since the release of the album.
The Apollo concert will be just in advance of his recently announced international tour.
Although this will be D'Angelo's first time headlining the Apollo, he has a lot of history with the Theater and is an actually an Amateur Night alumni and won Amateur Night three times. In fact, he told a wonderful story in an interview about how he used his Amateur Night winnings to buy equipment he used to record his first album – his classic debut, Brown Sugar. So we are so happy to welcome him back home to the Apollo.
Tickets go on sale to the general public Wednesday, January 21st at 10am.
For more information, visit www.apollotheater.org.