ASALH kicks off Black History Month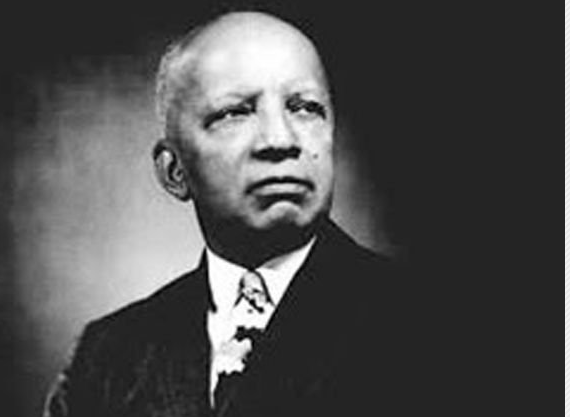 New York State members of the Association for the Study of African-American Life and History hosts their annual ceremony, proclaiming the opening of African-American History Month in New York Sunday at United Christian Baptist Church in the Bronx. The event also included Proclamation Ceremony is scheduled for 2:40 p.m. to 5 p.m.
Proclamations from Gov. Andrew Cuomo, Mayor Bill de Blasio and Bronx Borough President Ruben Diaz Jr. were presented and read. The keynote speaker for the event was Dr. Frederick Newsome, M.D.
The Association for the Study of African-American Life and History was founded in 1915 by the world famous historian Carter G. Woodson. Under Woodson's leadership, the organization presented the first African-American History Celebration in 1926. The organization focuses on a specific theme each year. The theme for this year is "A Century of the Study of African-American Life and History."