St. Maarten names new minister of tourism
1/29/2015, 11:12 a.m.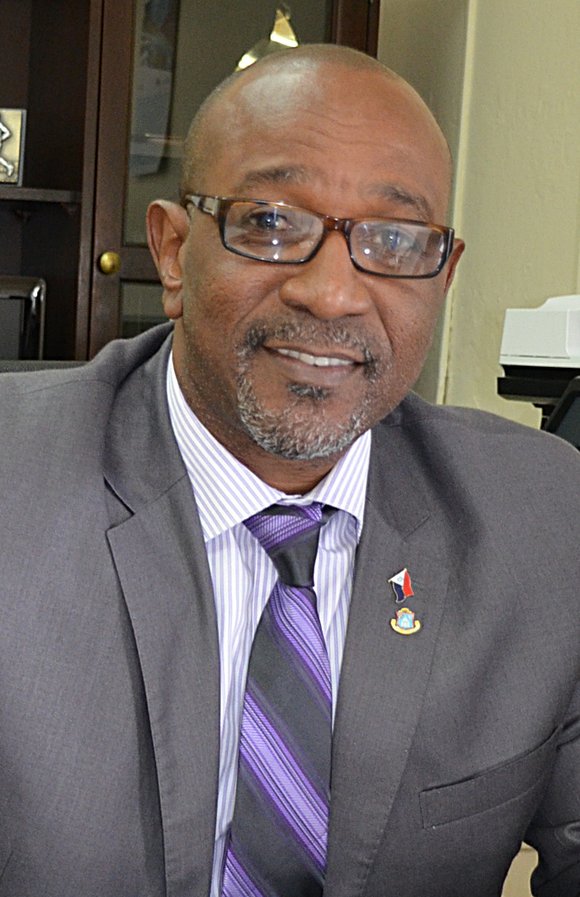 Jan. 22, 2015—St. Maarten appointed Claret M. Connor as the country's new minister of tourism, economic affairs, transport and telecommunications.
Conner brings to the position many years of experience drawn from various sectors of the tourism and hospitality industry.
Under the newly assembled government of the constituent country of the Netherlands, Connor pledged to work with his team for sustainable economic development through local, regional and international initiatives.
"The accomplishments of any country, including St. Maarten, are greatly contingent on the success of its human capital," he said. "As a son of the soil, my fervor to seek political office stems neither from egotism or self-conceit, but simply from the profound desire to be of unconditional service to my country.
Before entering the government, Connor served as director of the St. Maarten Chamber of Commerce and Industry. He has more than 25 years of experience in hotel and hospitality management, serving as general manager for several St. Maarten resorts, as well as facilities manager for the St. Maarten Medical Center.
Connor dedicated many years to education on the island, teaching students in the area of hospitality and tourism since the mid-1990s, and he currently serves as an adjunct instructor at the University of St. Martin.
"I intend to use my knowledge and experience in the hospitality industry to grow tourism on St. Maarten, which, in turn, will grow our economy and benefit all our residents," Connor said.
Raised in St. Maarten, Connor earned his bachelor's and master of science degrees in hospitality and tourism management from Florida International University in Miami.
St. Maarten is the smallest island in the world to be shared by two nations, the Netherlands and France, creating a European-influenced vibe with a Caribbean flair.