Parents, you have a right to school choice
Dr. Bernard Gassaway | 7/2/2015, 10:57 a.m.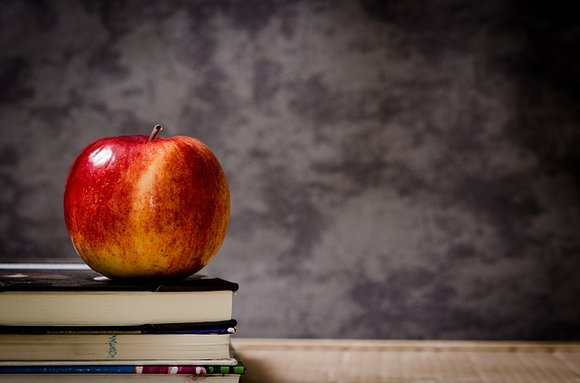 I attended primary and secondary public schools in New York City. I attended public, private and parochial colleges and universities in New York. I served as a public school teacher, assistant principal, principal and superintendent in New York City. I taught in public and private colleges in New York. While I wholeheartedly support public schools, I also support school choice. My wife and I chose not to send our only child Atiya to public school. We opted instead to homeschool her because we were not satisfied with the limited options that the public school system offered.
Seventeen years ago, my wife and I toiled over what we knew would be one of the most important decisions of our lives. How would we educate Atiya? We thought we would either enroll her in private or public school. We decided to enroll her in a school that was Montessori-like. We soon learned that none of the teachers were trained in the Montessori method. We withdrew Atiya and enrolled her in another private school.
When she was given a first-year teacher who did not know her name and could not tell us about her progress after six months, we chose to take her out of that private school. We then contemplated enrolling her in public school. Our public school option was limited to one neighborhood school, which seemed ideal. However, the school had a lottery and a waiting list. It was a very popular K-2 grade school, ideal for our small-framed, precious child. When we realized that this school was not an option for Atiya, we decided to homeschool her rather than enroll her in a public school that we believed would not meet her needs or our expectations.
As two working parents, we exercised choice without concern for tax credits, vouchers or charters. This, I am certain, is the case for many parents who choose not to send their children to traditional public schools. However, there are parents who do not have the financial ability to similarly exercise choice. Unfortunately, many poor and uninformed parents are led to believe that a traditional public school is the only option they have or need. They are made to feel bad if they consider enrolling their children in schools outside of traditional public schools, including public charter schools.
When I served as a principal and superintendent, I was often asked how I could homeschool my daughter when I was a principal in a public school. My answer was simple: I have a right to exercise choice. I was never told, nor did I ever believe, that I was obligated to enroll my daughter in public school as a condition of my employment. While some believed our decision was contradictory, we saw it as an exercise in freedom. As citizens, we had a right not to enroll our child in a school system we believed was not good for her. We knew of individual schools that were probably good for her; however, it was nearly impossible to enroll her without pulling strings, which I refused to do.