Giving all job seekers a fair chance
David R. Jones | 7/7/2015, 3:35 p.m.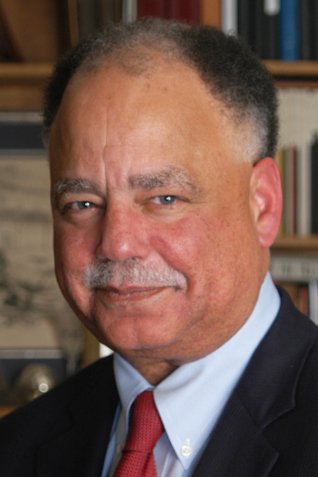 The law applies to all New York City employers, public and private, with at least four employees. The only exceptions are for law enforcement employers, and employers who are prohibited by law from hiring people with certain convictions for positions involving working with vulnerable people or in certain positions of trust.
People who experience discrimination may file a complaint with the City Commission on Human Rights or bring their own case in court.
About five million New Yorkers have criminal records, a disproportionate amount of them people of color. When individuals with criminal records are excluded from employment opportunities it increases poverty and recidivism. By removing barriers to employment, we offer people with conviction histories equal opportunities to enter the workforce and support their families.
Yesterday, New York City joined twelve states and more than 100 cities and counties that have restricted the use of criminal record information during the hiring process. We are proud to say that the Fair Chance Act is one of the strongest bills in the country. It will help to ensure that all workers are judged by their merits before their mistakes.
David R. Jones, Esq., is President and CEO of the Community Service Society of New York (CSS), the leading voice on behalf of low-income New Yorkers for 170 years. The views expressed in this column are solely those of the writer. The Urban Agenda is available on CSS's website: www.cssny.org.