Educator supreme Marva Collins
Herb Boyd | 7/16/2015, 11:35 a.m.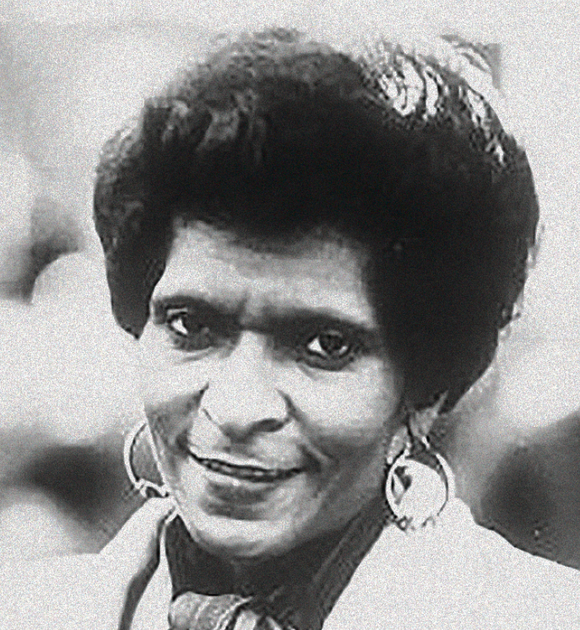 "Kids don't fail," famed educator Marva Collins often declared. "Teachers fail, school systems fail. The people who teach children that they are failures, they are the problem."
This quote was Collins' mantra, her battle cry to rescue young students from uncaring and poorly trained teachers, dull and unimagined curricula and an educational system totally insensitive to the needs and desires of African-American children. Collins was a relentless advocate for the underserved students, with an energy and perception only exceeded by her creativity, in and out of the classroom.
Her ingenuity and an innate understanding of the importance of self-worth for impressionable Black children would in the end be her legacy, a legacy that is by no means stagnate.
Collins comes to mind mainly because of her recent death and the lack of coverage of it in far too many outlets. An article about Harper Lee, author of the classic novel "To Kill a Mockingbird," noted that she was born in Monroeville, Ala. It also stated that author Truman Capote was from this small town and was a dear friend of Lee's.
Because Collins was born Marva Deloise Nettles Aug. 31, 1936, in Monroeville, another notable can be added to the town's nationally known luminaries. There's nothing available to suggest that they knew each other because they were of a different race, had an age difference of at least 10 years and possessed different occupations.
Even so, for a tiny hamlet in Alabama to produce such a trio of stalwarts in their respective fields is exceptional. Collins' ascent may be even more remarkable given the obstacles she had to overcome.
One of the formidable obstacles was a segregated school system. Collins was raised in Atmore, Ala., which in terms of educational opportunities was no better than Monroeville. Few Black schools in the South when she was coming of age possessed the adequate books and supplies to satisfy inquisitive Black students. They were shortchanged on equipment. Barred from white libraries, the task of learning was even more difficult in crowded classrooms, with teachers only marginally concerned with the development of the young minds. Thanks to a father who stressed serious study, she was able to get over most of the racist obstacle course.
This was in the South, but that pattern of disregard hampered the educational growth of Black children in the North as well, Collins would learn.
Imbued with an ample supply of self-confidence and pride instilled by her father, Collins attended Clark College in Atlanta, majoring in secretarial skills. After two years teaching in Alabama, she moved to Chicago. There, she met and married a draftsman, Clarence Collins. They had three children.
Her introduction to the Chicago school system was as a substitute teacher, assignments that gave her an opportunity to experience a wide swath of the educational process, its strengths and weaknesses. Over 14 years in this capacity, along with raising her own children, Collins learned firsthand about how the system was failing the children. Collins' answer to the problem? Start your own school.