Uber: 1, City Hall: 0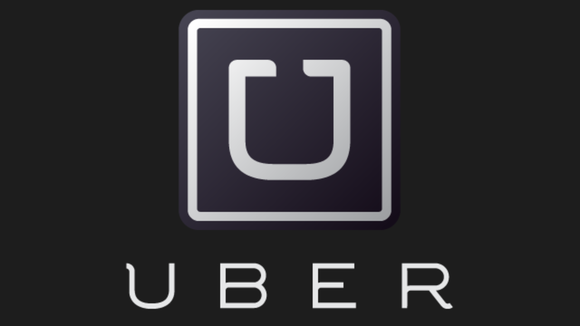 New York City Mayor Bill de Blasio has decided to end his crusade against Uber … for now.
The de Blasio administration has dropped its proposal to cap the limit of Uber and Lyft cars in the five boroughs. The city wanted to cap the car app services' expansion while they studied the potential impacts on extra cars on city streets affecting congestion. The city will now conduct a four-month study of car services without putting a cap on the companies' growth.
"Today, the administration, City Council and Uber have agreed to a framework that will advance the city's vital policy goals for passengers, drivers and the public," said First Deputy Mayor Anthony Shorris in a statement. "It sets in motion a plan to guide a comprehensive and fair public response, driven by data, to increase in for-hire vehicles."
Activists and union advocates were angry at Uber for its recent media campaign against the cap bill.
"Uber's latest claim that the latest legislation to cap its growth will 'affect communities of color' is appalling," said Jonathan Westin, executive director of New York Communities for Change. "If Uber thinks they are doing communities of color a favor by providing '10,000' lousy jobs, they need a reality check. Their model puts more money in the pockets of hedge fund billionaires than in the pockets of their drivers." Westin went on to compare Uber to Walmart and McDonald's, saying they're all spearheading inequality by "cheating their workers."
Last week, elected officials, clergy members and Uber officials met at Sylvia's soul food restaurant in Harlem to call out against City Hall legislation that they say would "kill" 10,000 jobs and limit opportunities specifically for people of color who live in the outer boroughs. The meeting included Uber Chief Adviser David Plouffe, New York Assemblyman Michael Blake and National Action Network member Kirsten Foy.
New York City Council Member Ydanis Rodriguez spoke at a City Hall rally Monday that was attended by anti-Uber protesters. The legislator said Uber has hidden their real intentions from local government and the city at large.
"Not only is Uber investigating methods of making drivers obsolete by creating a driverless car, but they're lying about the wages their drivers receive!" declared Rodriguez the rally. "In meetings with council members and throughout their public materials, Uber claims to only retain 20 percent of a fare's profits, leaving 80 percent for the drivers. But what we know from talking to real drivers is that Uber actually retains 32 percent of revenue. Based on Uber's own study, 50 percent of drivers leave them after one year!"
Bertha Lewis, executive director of the Black Institute, called Uber's appeal to the local Black and Latino community disingenuous.
"If Uber thinks it can exploit communities of color in New York City as part of some cynical marketing strategy, it can think again," said Lewis in a statement. "New Yorkers want real economic development, not a predatory business model that classifies full-time employees as contractors to cheat them out of benefits."