Supreme Court rules same-sex marriage legal across America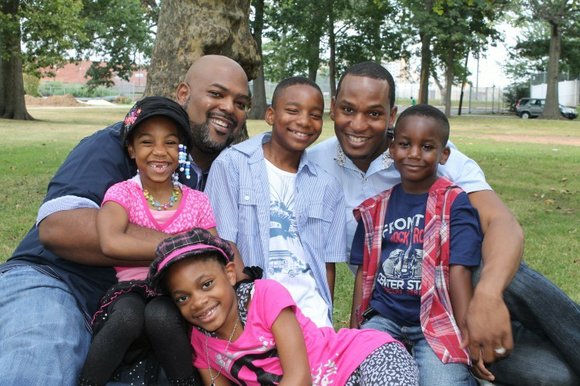 In a 5-4 decision the Supreme Court ruled all 50 states must allow same-sex couples to marry and recognize their marriages.
The ruling stems from the case of Obergefell v. Hodges along with other cases from states that did not legally allow gays and lesbians to marry or honor unions that took place in states where same-sex marriage was legal. The ruling is deemed an historic moment in the gay rights movement.
The Supreme Court cited the Constitutions Fourteenth Amendment that provides equal protection for all U.S. citizens. Same-sex marriage was legal in 37 states, including New York State, before the Supreme Court's ruling.
Recent polls revealed that same-sex marriage was being overwhelmingly accepted in the nation. According to a 2012 Gallop poll, 53 percent of African Americans thought marriages between same-sex couples should be recognized officially and should have the same rights as straight married couples. A 2014 Pew Research poll found that over 60 percent of African Americans say wedding-related businesses should be required to serve same-sex couples.
"Well into the 20th century, many States condemned same-sex intimacy as immoral, and homosexuality was treated as an illness. Later in the century, cultural and political developments allowed same-sex couples to lead more open and public lives," the Supreme Court said. "Extensive public and private dialogue followed, along with shifts in public attitudes. Questions about the legal treatment of gays and lesbians soon reached the courts, where they could be discussed in the formal discourse of the law."