Bilal takes the stage in Harlem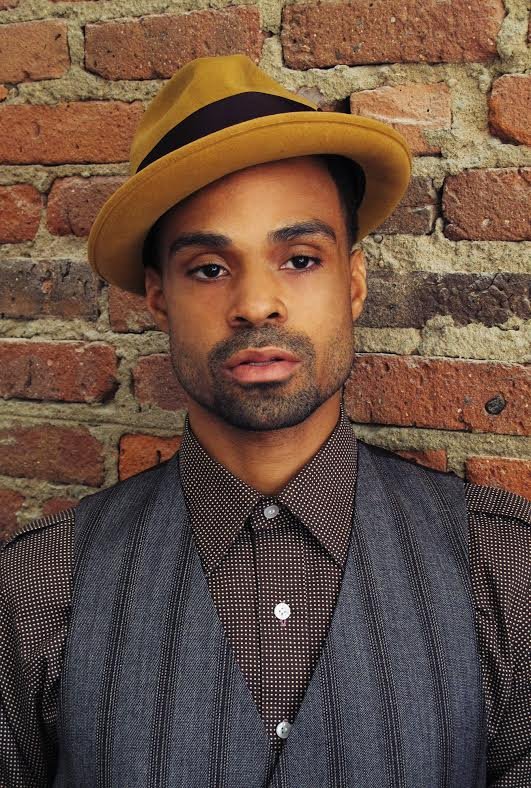 R&B singer Bilal is making an appearance in Harlem Friday as part of the "Uptown Nights Concert" series. The sold-out concert takes place at Harlem Stage Gatehouse. The Grammy-nominated singer will perform two sets at the venue, presenting new music from his collaboration with producer-composer-musician Adrian Younge.
DJ Cosi will be on hand, spinning during the concert's pre-performance as well as at the dance party afterward.
Bilal is scheduled to release his next album, "In Another Life," with Younge in June. He recently collaborated on Kendrick Lamar's latest album, "To Pimp a Butterfly," singing backup on several tracks, including "Institutionalized," "These Walls" and "Hood Politics."