Freddie Gray and the Baltimore time bomb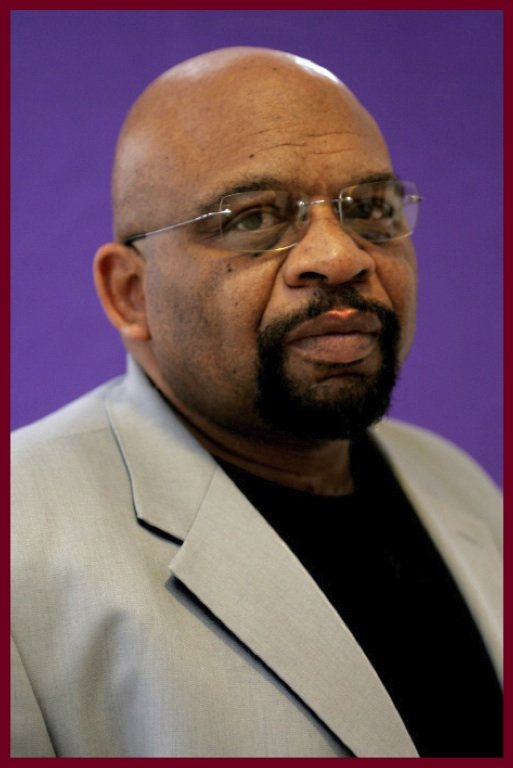 Langston Hughes opens his powerful poem "Harlem" with the question, "What happens to a dream deferred?" He ends with another question, "Or does it explode?"
The death of Freddie Gray, a young African-American from the Sandtown-Winchester neighborhood of Baltimore, has sparked protests in that city and throughout the nation. Gray died from injuries sustained while he was in police custody. His family said that 80 percent of his spinal cord was severed and that his larynx had been crushed—simply for making eye contact with a police officer and then running in his own neighborhood.
Charging the arresting police officers with homicide is a first step in obtaining justice for Gray's family and the Baltimore community. We applaud Baltimore City State's Attorney Marilyn Mosby for her bold stance.
Over the past four years, Baltimore, a city in deep financial straits, has spent $11.5 million to litigate and settle police brutality lawsuits. One involved an 87-year-old grandmother who came to the aid of her wounded grandson. But the problem is far deeper than Baltimore. Gray joins a list of names far too long to mention of African-Americans and other people of color who have died at the hands of police officers.
It comes as no surprise that this latest outrage has occurred in Baltimore. Gray's death was born of much more than police misconduct. It was the product of grinding poverty fueled by galloping economic inequality, generations of neglect and racial oppression.
By every index, Sandtown-Winchester was and remains a ticking time bomb. Its unemployment rate is 51 percent. One-third of its homes are vacant or abandoned. Median household income stands at $24,000, and 7.4 percent of children have been found to have elevated levels of lead in their blood.
Not too long ago, many Baltimoreans were able to find decent union jobs at Bethlehem Steel, similar to autoworkers in Detroit. But that was before the captains of industry, with little resistance from our elected officials, decided to abandon our cities for low-wage, non-union havens abroad.
With the loss of jobs and a stable tax base, poor and working people also lost avenues of opportunities and ladders of advancement. Institutions—schools, small businesses, and health care, recreational, senior and child care facilities—suffered.
Gray and his sisters were reared in this environment. They, too, went through their childhoods with high levels of lead in their blood, which the Centers for Disease Control and Prevention have determined leads to diminished cognitive function, hyperactivity and other disorders.
Gray also happened to come of age during the current era of mass incarceration. Though we have less than 5 percent of the world's population, our nation incarcerates nearly a quarter of the world's prisoners—2.3 million.
These alarming numbers cannot be separated from the scandalous economic inequality that has created an entire subset of expendable workers, particularly young men of color.
To these young men and women, police officers are not viewed as protectors, but as an occupying army assigned to control the population—a population on whom the doors of opportunity have been shut tight. Such a combustible mixture is bound to explode.