Attorney Gloria Brown-Marshall, broadcaster Eddie Ellis among honorees for Malcolm X awards
5/14/2015, 3:38 p.m.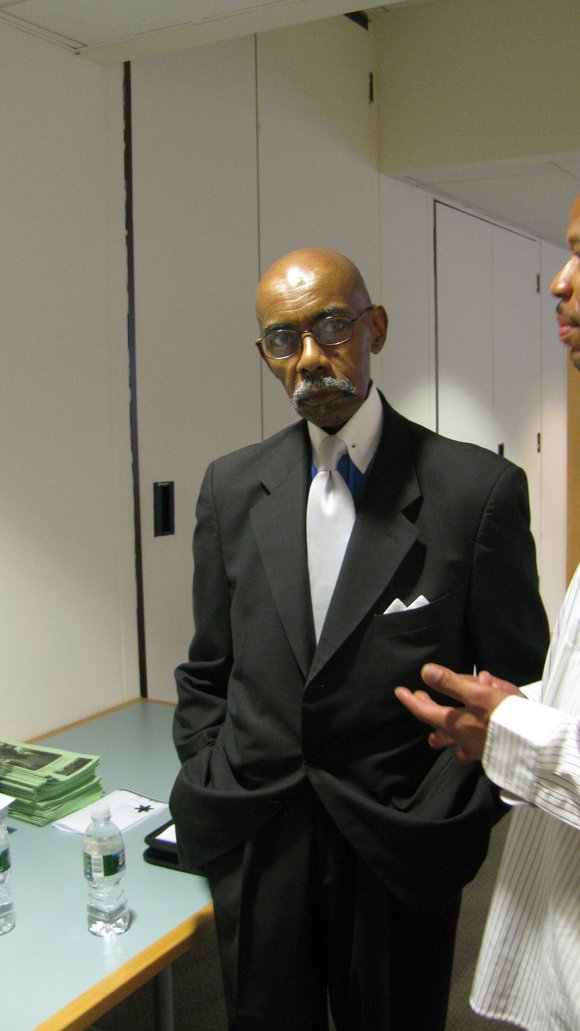 Kawaida Organizations, in conjunction with the International African Arts Festival, will host its 46th annual Malcolm X Awards Program. Award recipients this year are attorney Gloria Brown-Marshall and professor James Blake. There will also be a special posthumous award given to broadcaster Eddie Ellis.
The program will take place Sunday, May 17, 3 p.m. to 5 p.m. at Bedford-Stuyvesant Restoration Center, located at 1360 Fulton St., Suite 401, on the corner of Marcy Avenue and Fulton Street, in Brooklyn. The suggested minimum donation is $7. Call 718-789-3264 or email nakoinfogroup@yahoo.com for more information.